Worldcoin Extends WLD Reservation Access to All Users
Worldcoin Extends WLD Reservation Access to All Users
The Worldcoin Project: Revolutionizing Global Digital ID with Blockchain Technology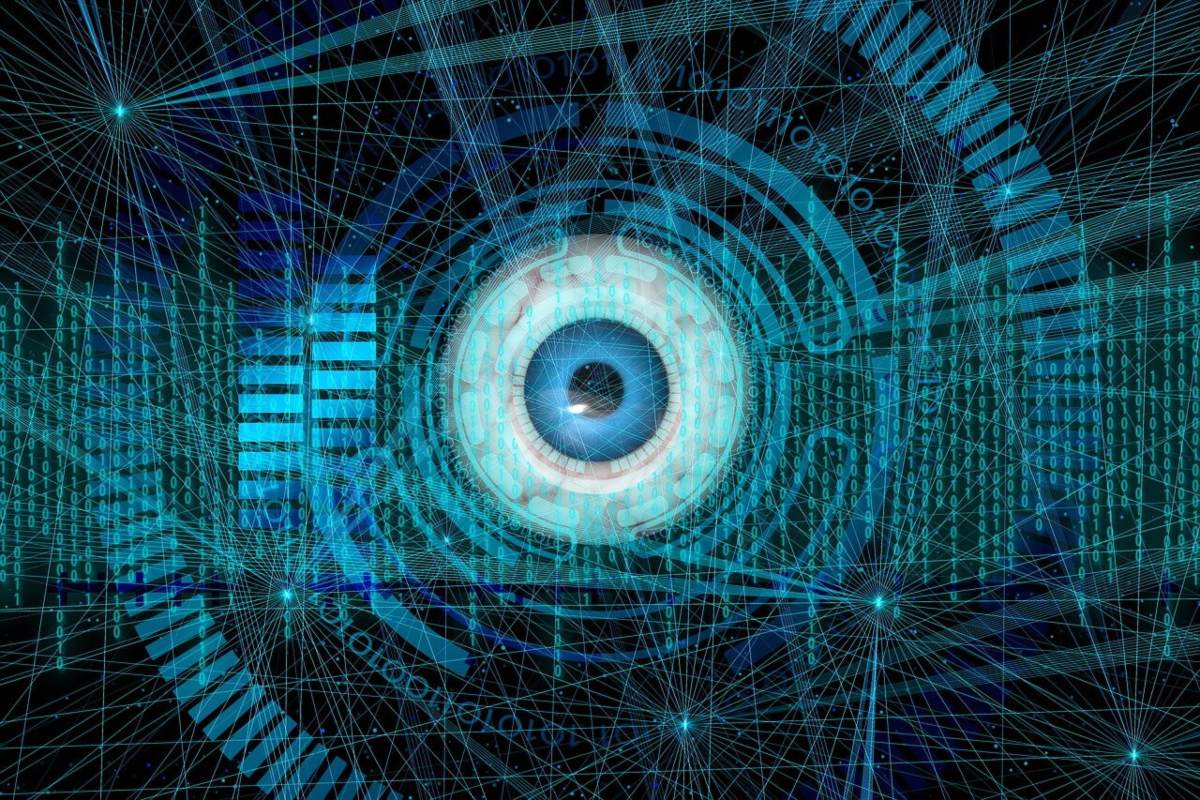 The Worldcoin project, a controversial iris-scanning crypto project, has recently made waves by allowing unverified users to reserve their Worldcoin (WLD) tokens. Launched on July 24 after three years of development, Worldcoin aims to establish a comprehensive global database for human identification, setting itself apart from automated bots that may populate the digital landscape in the future.
Simplifying Token Reservation Process
On August 11, the Worldcoin team introduced a reservations feature in their World App. This feature allows individuals to secure their WLD tokens without the necessity of verifying their World ID immediately. The objective is to simplify the token reservation process and expand the user base. Reservations will remain valid for 12 months, giving users ample time to redeem their tokens using the Orb, an iris-scanning device.
Worldcoin's Comprehensive Ecosystem
The Worldcoin project consists of three fundamental components: the Worldcoin ID, the Worldcoin App, and the Worldcoin token (WLD). The project incentivizes users to generate a biometrically-based ID system by rewarding them with native WLD tokens.
Addressing the Challenges of an AI-dominated Landscape
The underlying premise of the Worldcoin project centers around the potential difficulty of distinguishing real humans from AI-powered bots in an increasingly AI-driven online landscape. To tackle this challenge, the Worldcoin ID system is being positioned as a default identification mechanism, granting humans access to diverse services and opportunities.
Regulatory Pushback and Investigations
Despite its ambitious goals, the Worldcoin project has faced regulatory obstacles and investigations that have cast a shadow over its aspirations. Kenya suspended the project due to concerns regarding its data collection methods, particularly the collection of sensitive identification data like iris scans in exchange for a digital ID. Argentina and the United Kingdom have also initiated regulatory actions against Worldcoin.
Encouraging Response from Users
Prior to its public launch, Worldcoin managed to attract over 2 million customers. Though specific figures about the number of users claiming their WLD tokens have not been disclosed, the project's leaders assert that the response has been positive, citing encouraging queues. This extended reservation period for unverified users underscores Worldcoin's determination to broaden its user base and provide access to more individuals.
Overcoming Challenges
The Worldcoin project has faced numerous challenges but has managed to overcome them effectively. Although regulatory obstacles have arisen in different countries, Worldcoin continues to attract users and assert its position in the market. Vitalik Buterin, a prominent figure in the blockchain industry, raised concerns about the feasibility of the project, further fueling the debate surrounding Worldcoin.
In conclusion, the Worldcoin project is pushing the boundaries of human identification in an AI-dominated landscape. By leveraging blockchain technology and iris scanning, it aims to offer a global digital ID system that can differentiate between real humans and bots. While facing regulatory pushback and investigations, Worldcoin continues to make strides in expanding its user base and making its offerings accessible to a wider audience. The project's ambitious goals and commitment to innovation make it a significant player in the blockchain industry.