Tether partners with Georgia Government.
"`html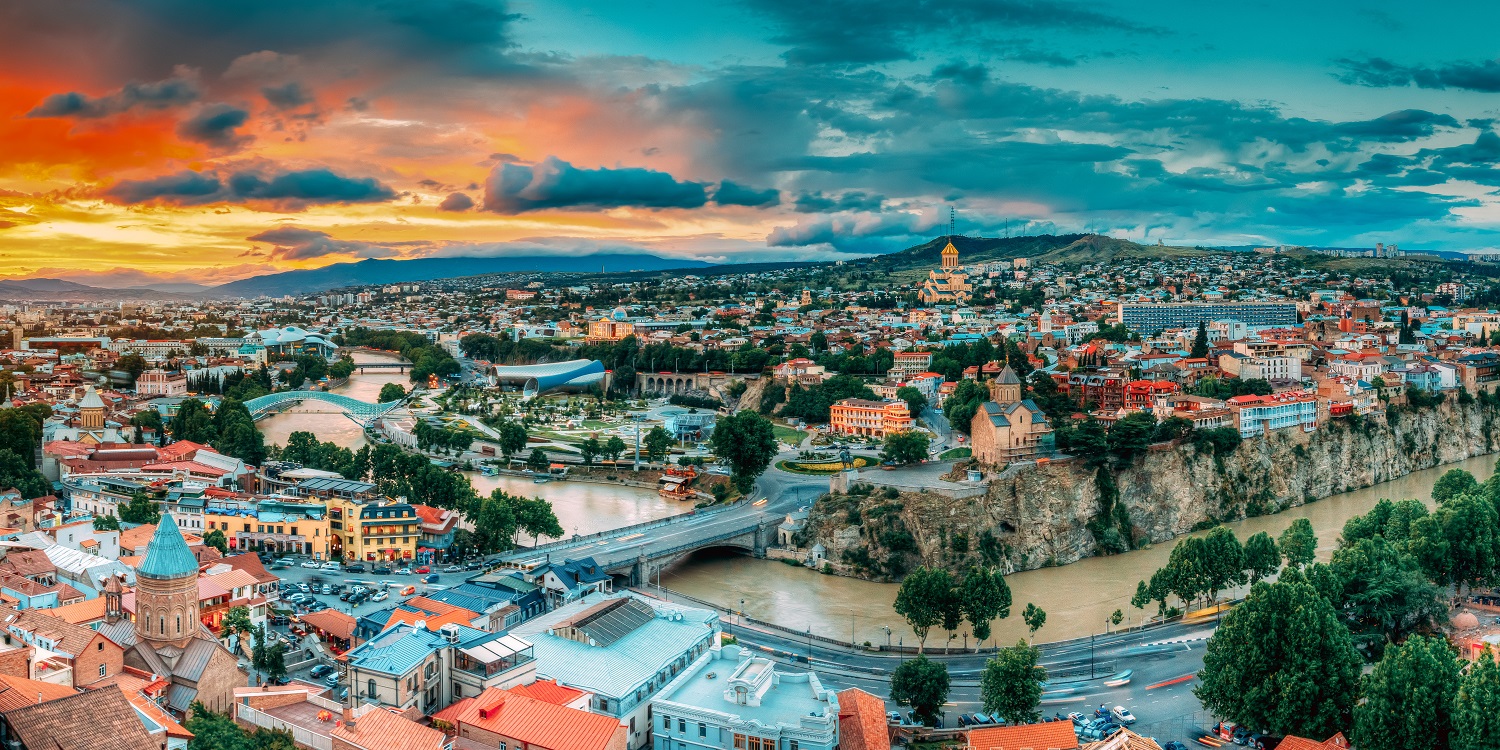 Tether, the firm behind the USDT coin, says it has struck a partnership deal with the government of Georgia.
Per an official Tether release and a report from Forklog, the firm has signed a Memorandum of Understanding (MOU) deal with the nation's government.
The firm will initially create a fund that provides investment and grants to Georgian startups working in the blockchain technology field.
The company also plans to "promote" the use of payment systems based on peer-to-peer technologies in both the public administration space and the private sector.
Georgia's Deputy Minister of Economy and Sustainable Development, Irakli Nadareishvili, said Tether was "interested in investing in Georgia."
Nadareishvili said Tether would help "position Georgia as a country with an attractive ecosystem for technological startups."
The Deputy Minister said:
"We have agreed on cooperation in the educational field regarding blockchain technology. This will contribute to the development of local blockchain technologies in the country, as well as the introduction of companies operating in this sector in Georgia."
What Is Tether Hoping to Achieve in Georgia?
Georgia has had a somewhat mixed relationship with the world of crypto over the years.
University of Cambridge data from January 2022 indicates that Georgia was responsible for just 0.23% of the world's Bitcoin hashrate.
But this statistic appears to mask the fact that few other nations in the world dedicate more of their national power consumption to mining crypto.
Mining has been growing in the country – and more widely in the Central Asia region – since the mid-2010s.
In the winter of 2021, communities all over the country began reporting power outages and blackouts, with crypto miners blamed.
But this has not dampened the country's crypto ambitions.
Last year, the country revealed plans to become a crypto "hub" by adopting EU-inspired regulations.
Tether wrote that the MOU also "highlights" its "commitment to advancing its global strategy of building resilient cities and nations worldwide."
Paolo Ardoino, the firm's CTO, said:
"Through close collaboration with the government of Georgia, Tether aims to create a flourishing environment for peer-to-peer technology usage. This collaboration [is] a significant milestone for Tether."
The firm spoke of its intention to "foster a thriving startup ecosystem in Georgia" and train students in blockchain-related matters.
In May, Tether struck an MOU deal with the University of Business and Technology of Georgia.
The parties agreed to "promote education in the fields of cryptocurrencies and blockchain in Georgia."
With few major international players active in a country that has become increasingly crypto-keen, Tether may believe it has found an opening to the Central Asian market.
"`