Strong skepticism towards Central Bank Digital Currencies (CBDCs) found in surveys conducted in Canada and the UK.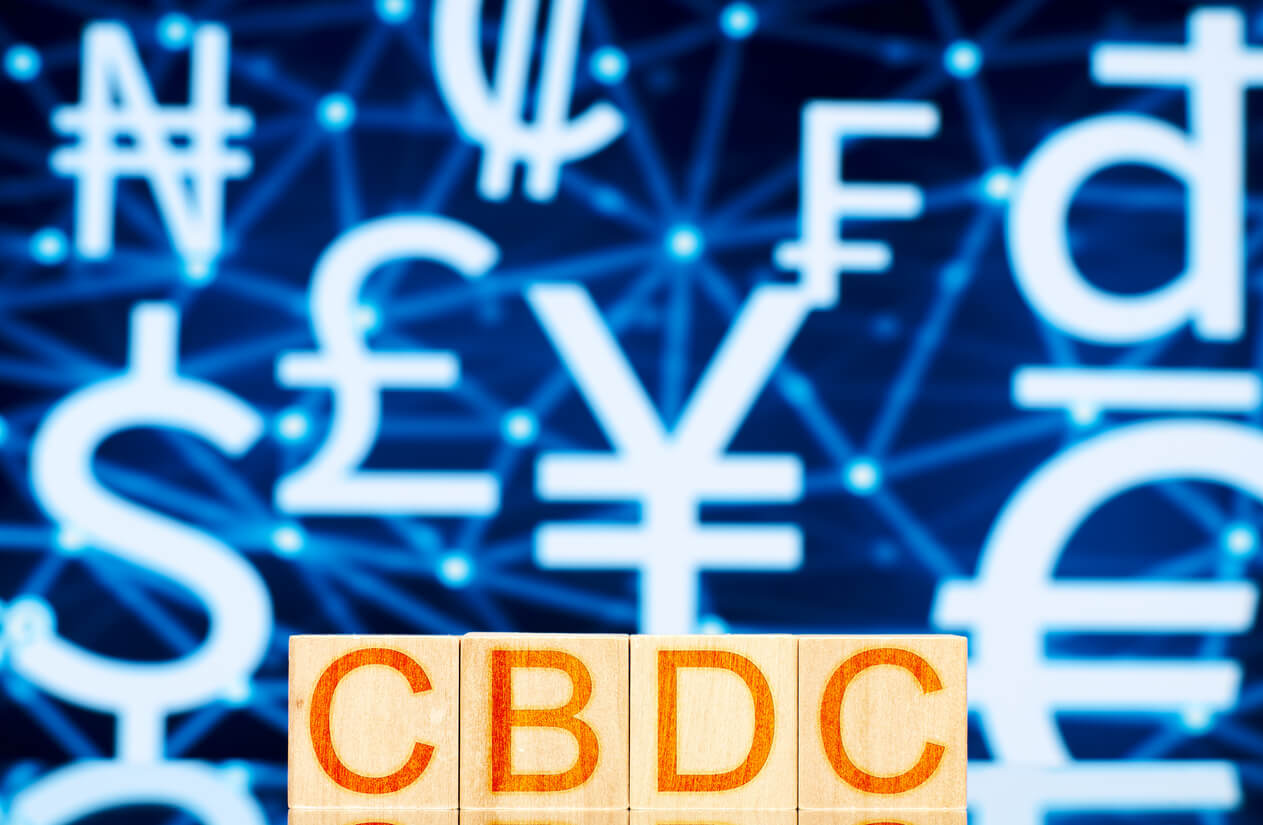 Surveys conducted in Canada and the UK demonstrate that skepticism towards central bank digital currencies (CBDCs) is prevalent across the globe.
According to recent studies conducted by Trezor and WealthRocket, people in both Canada and the UK have reservations about embracing CBDCs as an alternative to cash.
Approximately 39% of the 1,500 Canadians surveyed by WealthRocket expressed concerns about losing control over their finances if CBDCs were implemented.
Many individuals fear that granting the government unilateral control over their money may compromise their financial autonomy.
The survey further revealed that 59% of Canadians said they were willing to use CBDC for payments, while 25% said they were not willing at all.
It also revealed that Canadians have some other concerns about CBDCs, including the potential for fraud, cyber attacks, and the phasing out of cash.
However, the Bank of Canada has claimed that that paper bills will continue to be a part of the financial system.
The potential benefits highlighted by Canadians include safety and convenience.
The Bank of Canada has said that a CBDC could protect the country's economy from the rise of cryptocurrencies or CBDCs issued by other nations.
CBDC Awareness in UK Remain Low Despite Government Push for Digital Pound
In the UK, the Bank of England and HM Treasury have been exploring the possibility of a CBDC since 2021. In fact, the UK government has mentioned "digital pound" as a potential CBDC in a recent Consultation Paper .
However, awareness and knowledge about CBDCs among the general public are relatively low compared to the crypto community, the survey conducted by Trezor shows.
The survey revealed that while 55% of Brits have heard of the digital pound, their understanding of its potential impact remains limited.
Respondents also raised concerns regarding authorities having control over their funds, expiration of CBDCs, and control over which goods and services can be paid for using the technology.
More specifically, 73% of respondents said they were concerned about giving authorities control of their funds. Additionally, 67% of Brits were troubled by the idea that CBDCs could expire, with funds going away if they're not spent.
Another 62% of Brits expressed concern about control over which goods and services could be paid for using CBDCs.
Political View Influences Attitude Toward CBDCs
The surveys also demonstrate the influence of political leanings on attitudes towards CBDCs.
Conservative-leaning politicians, such as Canadian Conservative Pierre Poilievre and Republican presidential nominee Ron DeSantis, have expressed their opposition to CBDCs.
As reported, DeSantis has signed a bill banning CBDCs in the state of Florida.
He has highlighted concerns about the potential use of CBDCs to control and surveil Americans, adding that the government could use CBDCs to stop people from buying gas to combat global warming or track how often someone purchases firearms. DeSantis said:
"Anyone with their eyes open could see the danger this type of an arrangement would mean for Americans who want to exercise their financial independence and would like to be able to conduct business without having the government know every single transaction they're making in real time."