Persistent 'fake followers' problem found on Crypto Twitter, according to data.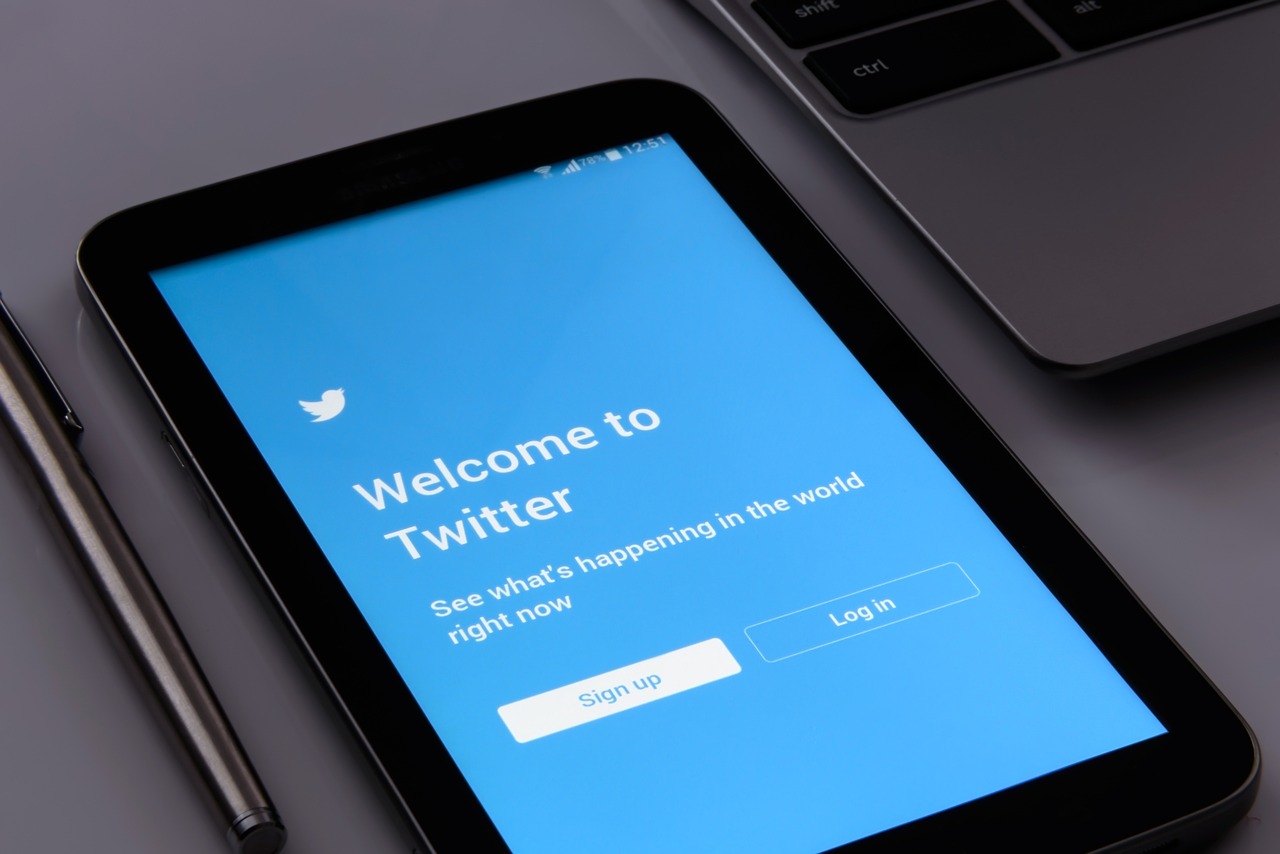 Digital assets accounts and crypto celebrities on Twitter have gained an "influx of fake followers," a new report reveals.
One of Elon Musk's top priorities for Twitter, following his $44 billion deal to buy the social media giant, is cracking down on fake accounts dubbed "spam bots." Fake accounts are the "single most annoying problem" on Twitter, Musk tweeted in April 2022.
However, recent data from dappGambl reveals as many as 10% of the followers of crypto coin accounts and influencers on the platform are fake.
Among the official accounts of cryptocurrency projects, Shiba Inu (SHIB) has the largest number of fake followers amounting to 10.26% or approximately 80,000 accounts, the study revealed. Avalanche (AVAX) and Polygon (MATIC) followed with 8.14% and 7.58% of fake followers respectively.
"The high number of fake followers could be due to the popularity and the newness of the coin, with bots trying to artificially increase the number of followers to make it seem even more popular than it is."
Notably, Dai (DAI) has emerged as the most loved coin on Twitter gaining a score of 9 out of 10, while Ripple (XRP) was regarded as the most hated, scoring 4.1.
Did Musk's Twitter Blue Measure Fail to Remove Bots?
Musk said in a Tweet in March that only verified accounts will be eligible to be in, starting April, which has a blue tick mark beside the account name. This is the only realistic way to address advanced bots, he noted.
However, Musk's own Twitter account has 4.76% of not real people, which is over 6.7 million fake followers among his 141.6 million total followers.
Some of the top crypto influencers on the social media that have amassed the most fake followers include Samson Mow, known as @Excellion with 10% of Twitter followers.
Former Twitter CEO Jack Dorsey, El Salvador President Nayib Bukele, and Ethereum co-founder Vitalik Buterin also had a significant number of fake followers.
Recently, Elon Musk suspended a popular Twitter bot known as " Explain This Bob ," calling it a scam. As the presence of fake followers persists, it becomes crucial for crypto companies and influencers to implement robust measures to address the issue.