MicroStrategy invests $347 million in Bitcoin, bringing their total investment to over $4.5 billion.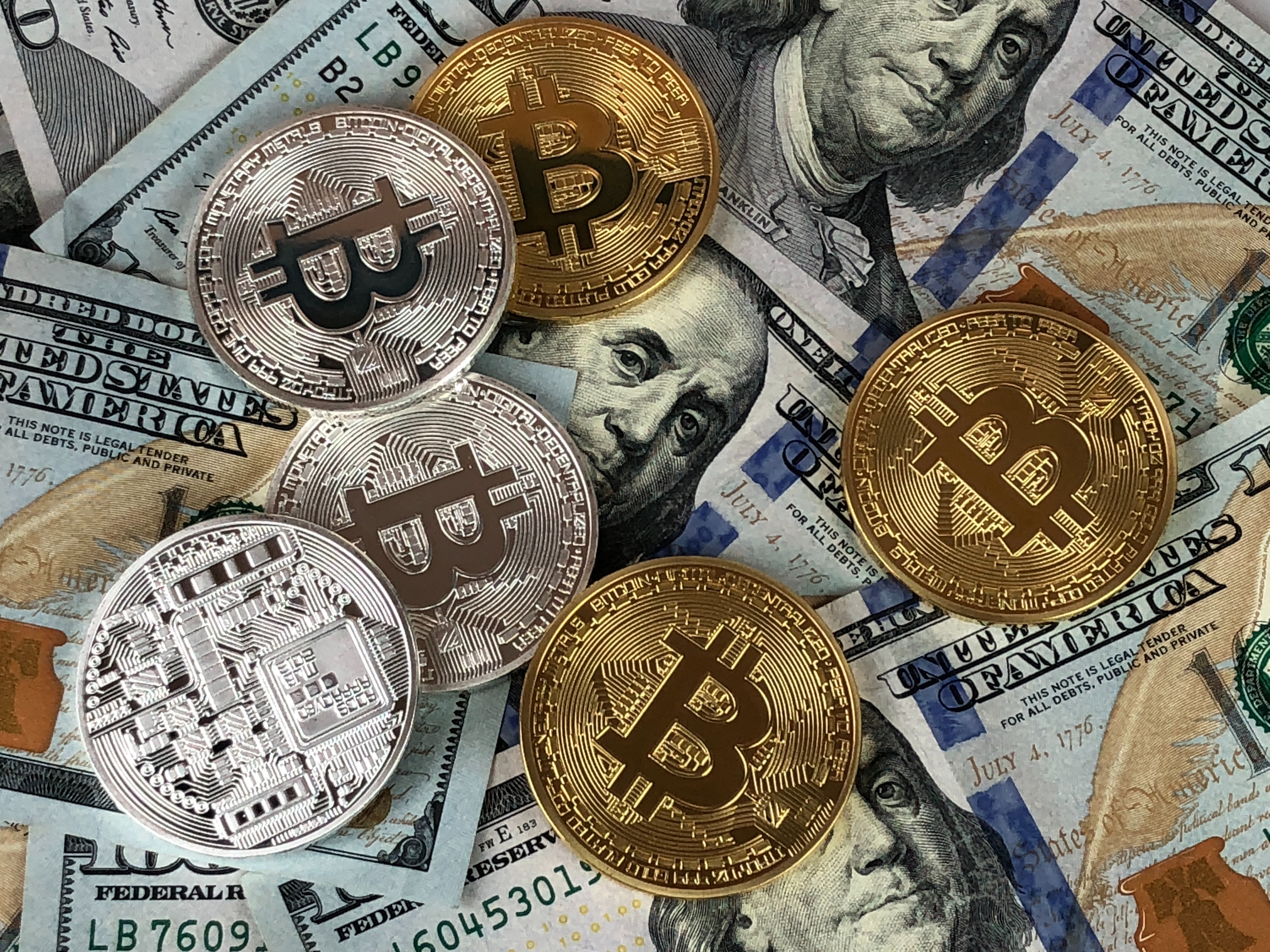 Michael Saylor's MicroStrategy has added an additional 12,333 Bitcoin to its portfolio, in the last two months.
According to a company report, MicroStrategy, together with its subsidiaries, bought the asset between April 29 and June 27, for approximately $347.0 million in cash, at an average price of approximately $28,136 per Bitcoin.
The business intelligence firm was able to buy BTC at a value lower than the current market price of $30K. The company and its subsidiaries collectively hold 152,333 Bitcoin approximately, totaling $4.52 billion.
The company also sold around $500 million of stock to fund more purchases of the cryptocurrency in September, according to an SEC filing.
The recent acquisition marks the largest purchase by MicroStrategy this year, surpassing its previous purchases in March and April, which totaled 7,500 BTC worth $179.3 million.
MicroStrategy has been periodically purchasing Bitcoin at regular intervals and has managed to hold a strong place even during the crypto winter that took a toll on BTC and other crypto prices last year.
Although market conditions are still improving and BTC is struggling to surpass the $30k mark, Michael Saylor believes the crypto to be a strong store of value.
BTC Price Predictions Post MicroStrategy's Acquisition
BTC price has seen an uptick and gained over 20% in less than a month, ever since financial firms like BlackRock filed for the spot Bitcoin ETFs this month. Additionally, Bitcoin investment products saw inflows of $187 million last week, according to CoinShares data.
Meanwhile, crypto analysts have mixed reviews. One Twitter user has predicted Bitcoin price action, hinting a bullish trend. The tweet noted that considering M1 levels, Bitcoin could potentially regain the $60k mark.
Another user asserted that BTC might experience a dip following MicroStrategy's purchase. Though the buying power is impressive, the crypto asset has previously exhibited price fluctuations even after significant institutional investments.
As of now, the price of BTC hasn't reacted much to the news and it seems to be moving in a downward trajectory. Bitcoin is currently trading at $30.41 at press time, declining by more than 1.5% in the last 24 hours.