Maxine Waters criticizes PayPal's entry into stablecoin market without regulatory approval.
Maxine Waters criticizes PayPal's entry into stablecoin market without regulatory approval.
The Growing Debate on Stablecoin Regulation in the United States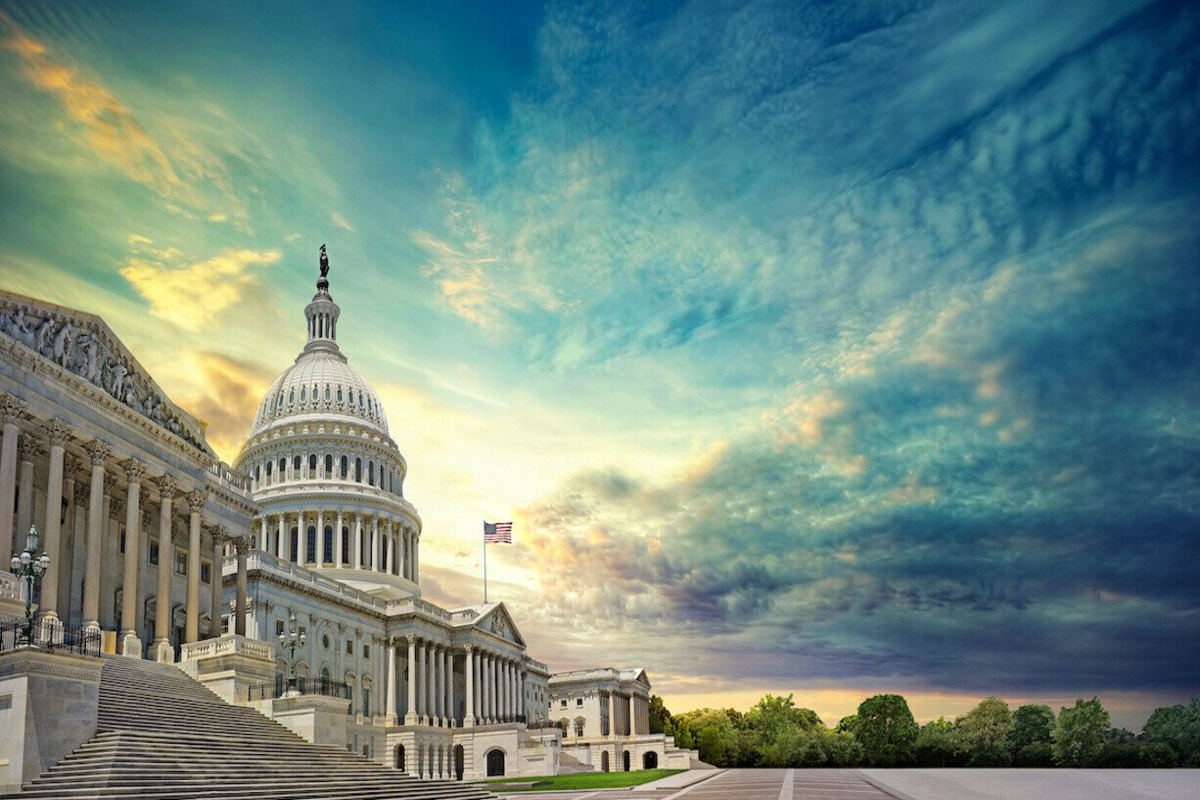 In a recent move that has stirred up both excitement and controversy in the blockchain industry, PayPal, a major global payment firm, launched its own stablecoin called PYUSD. This marks a significant advancement as it is the first time a major payment company has developed its own stablecoin. However, Democratic Congresswoman Maxine Waters (D-CA) has criticized PayPal for not waiting for federal regulatory approval before proceeding with the launch.
Waters, the leading Democrat on the House Financial Services Committee, expressed concern over the lack of a federal regulatory framework for stablecoins. She emphasized the importance of federal oversight and enforcement, considering PayPal's massive size and reach, which surpasses that of all major banks in terms of total online accounts. Waters believes that stablecoins introduce a new type of currency, highlighting the need for federal regulations. According to her, the Federal Reserve, responsible for monetary policy and money supply, must have the capability to fulfill its role in the evolving digital currency landscape.
Legislative Developments and Debates Surrounding U.S. Stablecoin Regulation
The recent launch of PayPal's stablecoin has reignited discussions around stablecoin regulation in the United States. Last year, lawmakers were prompted to take action following the collapse of Terra's algorithmic stablecoin, UST, which represented a $40 billion loss. Since then, progress in establishing regulations has been slow.
However, there has been some movement in this regard. The House committee recently approved legislation to establish regulations for U.S. stablecoins. Despite opposition from Waters, some Democrats joined Republicans in voting for the bill. This bill is now ready for a House floor vote, but it is uncertain whether Senate Democrats will support it if it passes.
Waters criticized the Republican bill for allowing state-regulated stablecoins like PYUSD while excluding oversight by the Federal Reserve. She highlighted concerns about the Federal Reserve's central role in maintaining economic stability and argued that the Republican bill undermines this role. Waters believes that if stablecoins are widely adopted without federal regulations and oversight, it could hinder the Fed's ability to protect the economy against inflation or support maximum employment.
In contrast to Waters, Rep. Patrick McHenry (R-North Carolina), the House Financial Services Committee Chair, expressed approval of PayPal's stablecoin. He stated that this announcement indicates the potential for stablecoins to become a foundational element of the modern payment system. McHenry sees PayPal's launch of PYUSD as a clear signal for lawmakers to complete the task of establishing a regulatory framework for stablecoins.
However, Waters has remained steadfast in her lack of support for the Republican bill. She believes it has no chance of becoming law and urges the Committee Republicans to come back to the negotiation table to craft a bill that can effectively protect consumers and the financial system.
As legislative developments and debates on stablecoin regulation continue to unfold, it is clear that there is a pressing need for a comprehensive regulatory framework in the United States. The blockchain industry eagerly awaits the outcome of these discussions to ensure the stability and growth of the emerging stablecoin market.
A Closer Look at PayPal's PYUSD Stablecoin
PayPal's PYUSD stablecoin is set to be managed by Paxos Trust, a New York-based crypto financial services company. Its value will be strongly supported by deposits in U.S. dollars, along with short-term Treasuries and similar cash assets. Holders of PYUSD will have the convenience of converting it into U.S. dollars and using it within PayPal's network, including popular cryptocurrencies like bitcoin (BTC), bitcoin cash (BCH), ether (ETH), and Litecoin (LTC).
By introducing its own stablecoin, PayPal aims to provide its 435 million global customers with a seamless digital payment experience that combines the benefits of traditional fiat currencies and the efficiency of blockchain technology. This move is a significant step forward for both PayPal and the broader blockchain industry.
The Role of Regulatory Frameworks in the Blockchain Industry
The blockchain industry has seen exponential growth in recent years, with various cryptocurrencies and blockchain platforms gaining popularity. However, the absence of clear regulatory frameworks has hindered widespread adoption and led to concerns about security, stability, and potential risks.
Regulatory frameworks play a vital role in establishing trust, protecting investors, and ensuring the proper functioning of digital currencies and blockchain technology. By having clear regulations in place, stakeholders can operate within a defined framework that fosters innovation while mitigating risks.
Regulations provide a level playing field for businesses, instilling confidence in consumers and investors. When comprehensive regulations are implemented, the risks associated with money laundering, fraud, and market manipulation can be better mitigated. Furthermore, regulations also help to address privacy concerns and establish standards for cybersecurity.
It is crucial for governments and regulatory bodies to collaborate with industry experts and stakeholders to create regulatory frameworks that strike the right balance between innovation and consumer protection. A collaborative approach ensures that regulations are effective, flexible, and adaptable to the rapidly evolving blockchain industry.
Conclusion
The launch of PayPal's PYUSD stablecoin and the subsequent criticism by Congresswoman Maxine Waters has once again brought the debate on stablecoin regulation to the forefront. While some lawmakers are pushing for the establishment of clear regulations, others have concerns about potential limitations on the Federal Reserve's role and the need for oversight.
As the blockchain industry continues to mature, the development of comprehensive regulatory frameworks becomes increasingly important. These frameworks will help foster innovation, protect consumers, and ensure the integrity and stability of the rapidly evolving digital currency landscape.
The ongoing discussions and debates surrounding stablecoin regulation in the United States will shape the future of the blockchain industry within the country. It is essential for lawmakers, regulators, and industry participants to collaborate and find common ground to establish a regulatory environment that supports growth, innovation, and the interests of all stakeholders.