Kenyan police raid Worldcoin Warehouse, an eyeball scanning crypto project.
Kenyan police raid Worldcoin Warehouse, an eyeball scanning crypto project.
The Blockchain Industry and the Controversy Surrounding Worldcoin's Eyeball-Scanning Crypto Project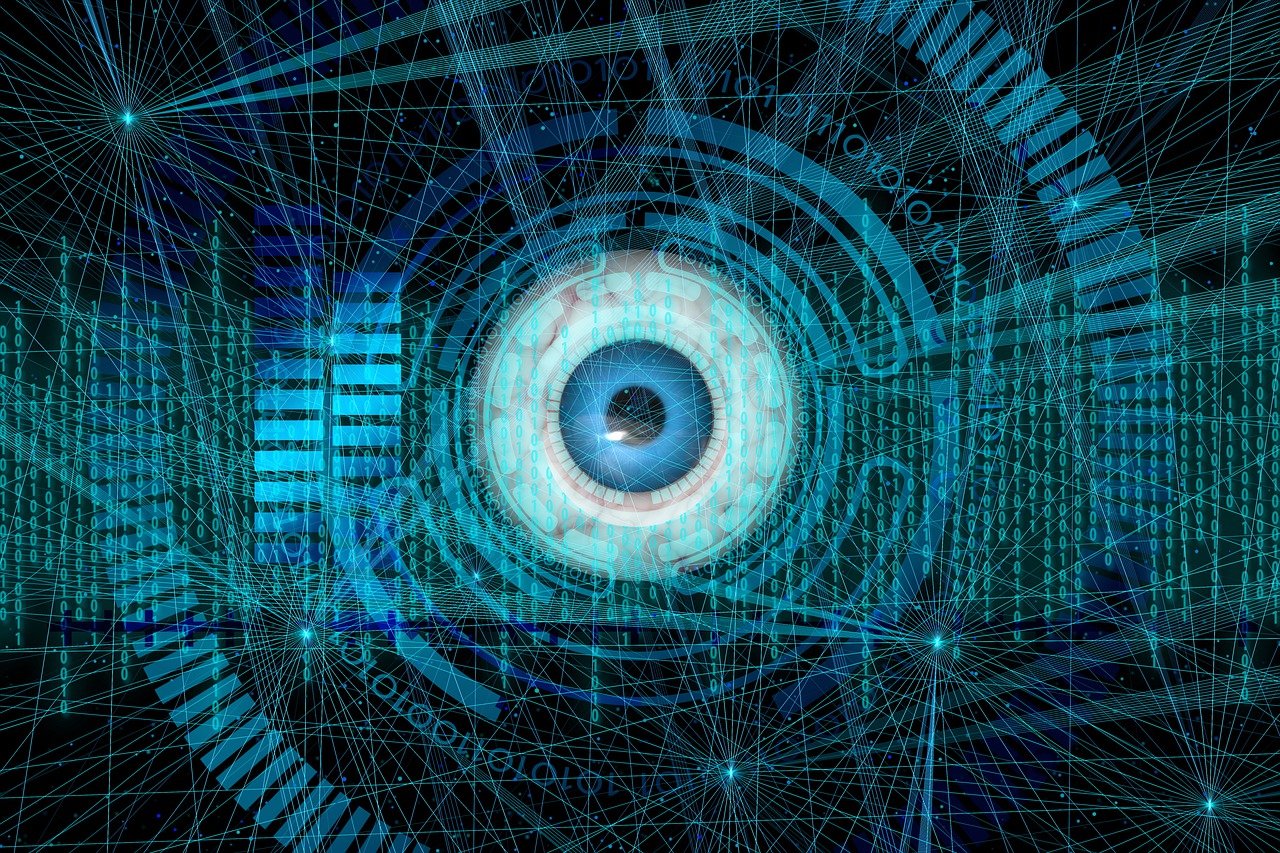 The blockchain industry has been a hotbed of innovation and controversy, with new projects constantly pushing the boundaries of what is possible with this groundbreaking technology. One such project, Worldcoin, has recently come under increased scrutiny in Kenya, as local authorities raided their warehouse in Nairobi in search of data. This incident raises important questions about the privacy risks associated with blockchain-based technologies and highlights the need for careful regulation.
According to a local news report, Kenyan police officers, backed by multi-agency officials, conducted a raid on Worldcoin's warehouse and seized documents and machines believed to store data collected by the crypto project. This raid follows a week after Kenya's interior ministry announced their investigations into the authenticity of Worldcoin's activities and suspended the project's operations.
It is worth noting that Worldcoin's parent company, Tools for Humanity, failed to disclose its true intentions during registration. This non-disclosure raises concerns about the company's compliance with local regulations. Interior Cabinet Secretary Kithure Kindiki emphasized this point when he addressed the parliament, stating that the entity is not registered as a legal entity in Kenya.
The primary concern surrounding Worldcoin's activities is the potential privacy risks associated with the data they collect. Worldcoin has claimed to have robust privacy measures in place and insists that no personal data is stored. However, privacy experts argue that the sensitive data scanned from a person's iris could fall into the wrong hands and give rise to legitimate privacy concerns.
In response to these concerns, Worldcoin's co-founder and CEO, Alex Blania, has stated in a recent interview that they plan to open-source a significant share of their hardware designs and protocol to demonstrate their commitment to user privacy and security. While this may address some concerns, it does not alleviate all worries, particularly regarding the storage and handling of sensitive biometric data.
The controversy surrounding Worldcoin's activities has also caught the attention of the Kenyan Capital Markets Authority (CMA). They have expressed concerns about the project's registration in Kenya and issued warnings to Kenyan citizens, cautioning them that the project is not regulated in the country. This serves as a reminder of the importance of regulatory oversight in the blockchain industry to protect the interests of individuals and provide a framework for responsible development.
In conclusion, the blockchain industry continues to face both excitement and controversy as it pushes the boundaries of what is possible with decentralized technologies. The recent raid on Worldcoin's warehouse in Kenya shines a spotlight on the need for strong regulation and oversight in order to protect user privacy and ensure compliance with local laws. As blockchain projects continue to evolve and innovate, it is essential to strike a balance between technological progress and maintaining the trust and confidence of users.