India's central bank proposes AI-powered conversational payments system, wants to use crypto for digital document signing. UK recruiting for CBDC academic advisory group.
India's central bank proposes AI-powered conversational payments system, wants to use crypto for digital document signing. UK recruiting for CBDC academic advisory group.
The Blockchain Renaissance: Revolutionizing Industries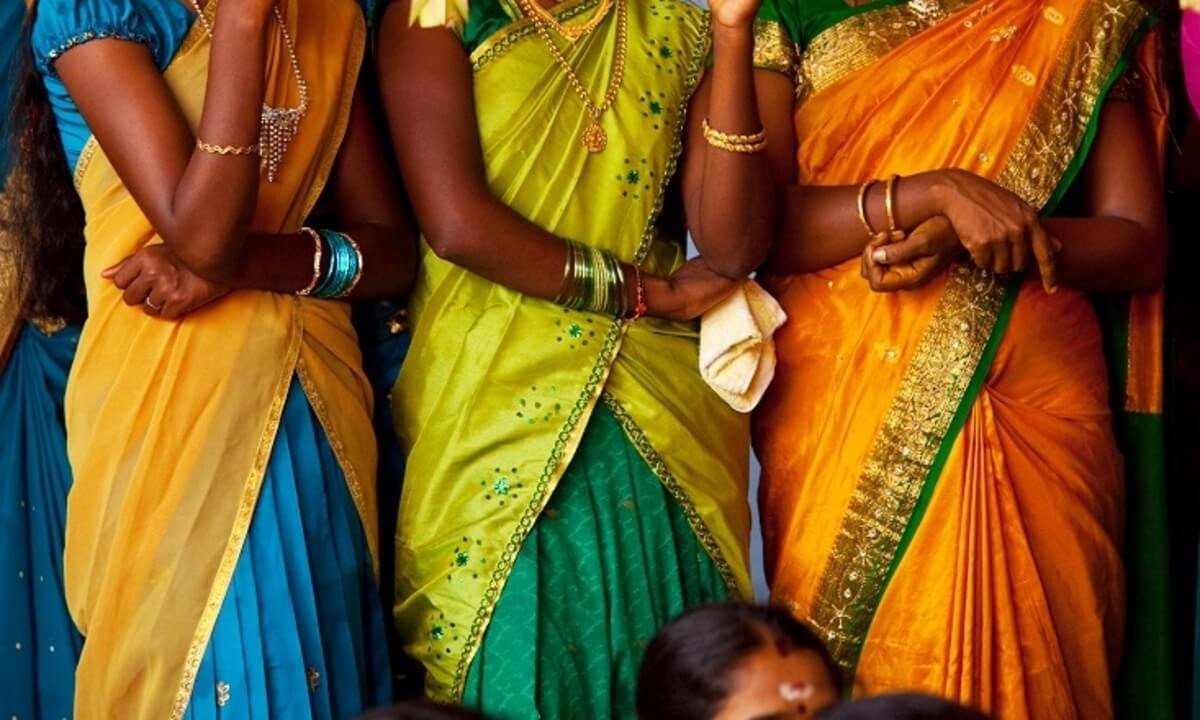 Source: AdobeStock / Galyna Andrushko
In today's fast-paced digital landscape, the blockchain industry has emerged as a force to be reckoned with, disrupting traditional sectors and igniting a new era of technological innovation. From artificial intelligence (AI) and central bank digital currencies (CBDCs) to regulations and gaming, let's dive into the latest developments shaping the blockchain industry.
Advancements in Artificial Intelligence (AI)
The Reserve Bank of India is exploring the integration of AI into the country's unified payments interface (UPI), an instant payment system. By introducing "Conversational Payments," users will be able to initiate and complete transactions through AI-powered systems, enhancing the ease of use and expanding the reach of digital payments. This groundbreaking initiative is set to deepen digital penetration within the country, making financial transactions more accessible to all.
Blockchain Adoption Surges Ahead
India's Ministry of Electronics and Information Technology (MeitY) aims to leverage blockchain technology to empower users in signing digital documents. Through the Indian Web Browser Development Challenge, developers are invited to create an indigenous web browser with an inbuilt Controller of Certifying Authorities (CCA) root certificate. This initiative focuses on accessibility and user-friendliness while promoting self-reliance. By integrating blockchain-based digital signatures into mainstream web browsers, India is taking another step toward a more decentralized future.
Exploring the Potential of CBDCs
The Bank of England, in collaboration with HM Treasury, has established the Academic Advisory Group (AAG) to research and develop a central bank digital currency (CBDC). Composed of experts from various disciplines, the AAG aims to explore the implications of digital currencies on monetary policy, finance, competition economics, innovation theory, and more. This initiative showcases how blockchain technology can revolutionize the concept of money, potentially reshaping the global financial landscape.
Embracing Regulatory Changes
France has aligned its registration requirements for crypto firms with the European Union's Markets in Crypto Assets (MiCA) regulation. By implementing enhanced requirements, France aims to facilitate a fast-track authorization process for companies already operating in the country. This move supports the growth of the cryptocurrency industry while ensuring compliance with evolving regulatory frameworks. Such alignment fosters a healthy and transparent crypto ecosystem, allowing investors to engage with confidence.
Streamlining Tax Compliance with Blockchain
Bitget, a prominent cryptocurrency exchange, has partnered with Coinpanda to simplify the complex process of crypto tax compliance. By integrating Coinpanda's tax solutions, Bitget empowers its users to handle their tax obligations seamlessly. This partnership enhances compliance, ensuring adherence to regulatory standards while streamlining the overall tax experience for users. As the blockchain industry matures, proper tax accounting becomes increasingly important for individuals and businesses alike.
Blockchain Revolutionizing Certificate Verification
Within Nigeria, the National Information Technology Development Agency (NITDA) has seen the potential of blockchain technology in the verification process for National Youth Service Corps (NYSC) certificates. By utilizing blockchain, these certificates can be generated and validated, providing a tamper-proof and transparent solution. This implementation aids in streamlining administrative processes, ensuring the efficiency and integrity of educational credentials.
Unleashing the Power of Web3 with Chainstack
Chainstack, a suite of services connecting developers with Web3 infrastructure, has introduced updates to enhance developer experience. Native support for Scroll, a zkEVM-based zkRollup on Ethereum, enables seamless compatibility between existing Ethereum applications and tools. Additionally, support for Base, a Layer-2 blockchain backed by Coinbase, offers developers new avenues for innovation. These improvements, coupled with the integration of ChatGPT and introduction of developer Faucets, illustrate Chainstack's commitment to fostering a thriving blockchain community.
Blockchain in the Gaming Industry
The Emergence SDK, developed by Crucible in partnership with Open Meta, is now available on Unity. Game developers can leverage this toolkit, which has garnered 33,000 downloads on Unreal Engine, to create interoperable avatars, inventory systems, wallets, and player personas. This breakthrough demonstrates the transformative potential of blockchain technology in gaming, enabling seamless integration across different game engines while empowering gamers with true ownership over their virtual assets.
Embracing the Future of Blockchain
As technology evolves at an unprecedented pace, the blockchain industry continues to evolve alongside it, revolutionizing various sectors with its decentralized, secure, and transparent nature. From fintech to governance, supply chain management to healthcare, blockchain's potential is vast and far-reaching. By embracing this transformative technology, individuals and businesses can unlock new levels of efficiency, security, and innovation, paving the way for a truly decentralized future.