Friend.tech developers have raised almost $20 million since their debut in August.
Friend.tech developers have raised almost $20 million since their debut in August.
The Rise of friend.tech in the Blockchain Industry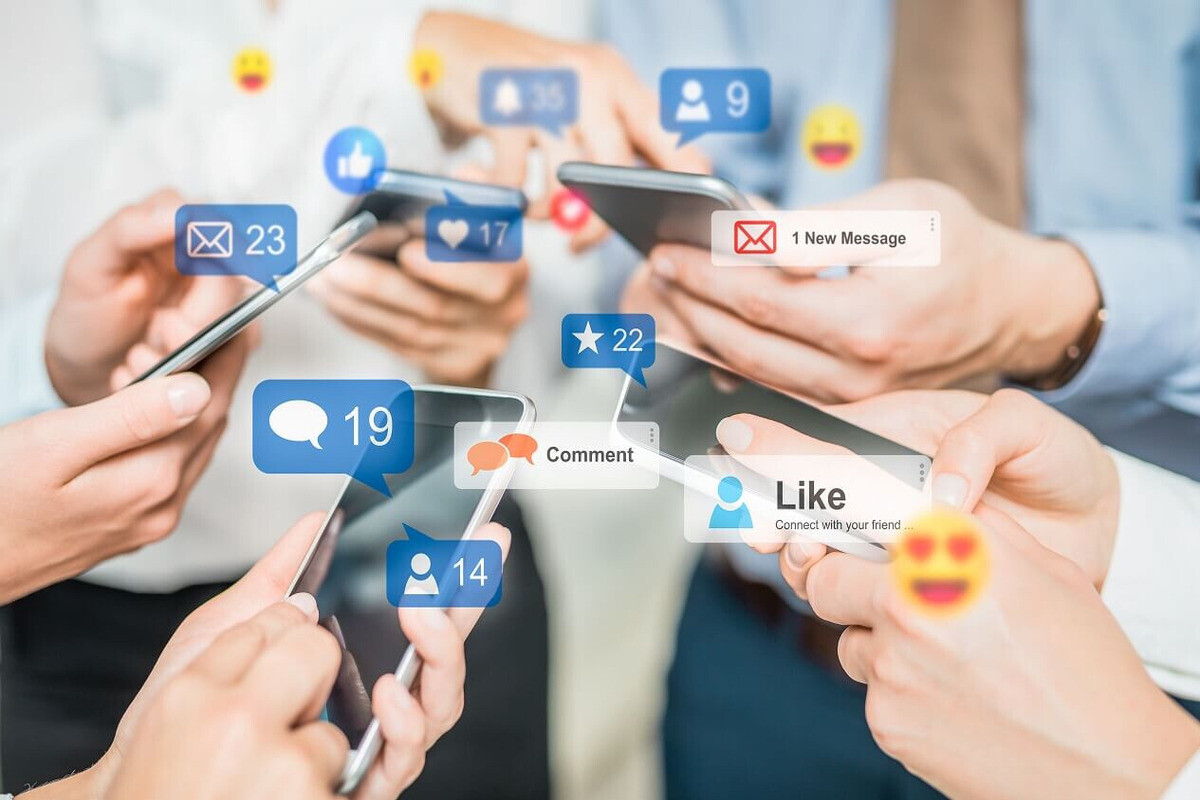 Source: AdobeStock / REDPIXEL
The blockchain industry has been witnessing remarkable developments, with friend.tech, a platform that links Twitter accounts, capturing attention and achieving significant milestones. Since its launch in August, the development team behind friend.tech has generated nearly $20 million in revenue, making it the largest revenue-generating application on Base and the second-largest across the entire crypto space, according to data from DeFiLlama.
Friend.tech is a platform that allows users to buy and sell influencer profile tokens, known as "keys," using ETH on the Coinbase-backed Layer 2 network, Base. These keys enable users to access privileged communication channels with influencers, creating a unique social interaction experience. The platform has generated approximately $40 million in user fees to date, taxing around 10% of the trading volume of social tokens.
The revenue generated by friend.tech is projected to reach an annualized figure of $180 million at its current pace. This impressive success can be attributed to the platform's dominance in the SocialFi niche, boasting the highest daily volume among its competitors. However, there has been a decline in the number of unique users since late September, indicating the emergence of clone apps that aim to replicate friend.tech's success.
Despite its achievements, friend.tech has faced challenges, particularly in terms of security. Hackers have targeted friend.tech users through SIM-swapping attacks, resulting in the theft of approximately $385,000 worth of digital assets within 24 hours. One blockchain sleuth, ZachXBT, discovered that the scammer had conducted SIM-swapping attacks on four different friend.tech users, pilfering 234 ETH. This security breach poses a significant risk to the platform, as $20 million of the total locked value of $50 million is vulnerable to these attacks, as noted by Manifold Trading.
The security vulnerabilities of friend.tech's current setup are further highlighted by Manifold Trading, who observed that a rogue developer could potentially reconstruct private keys using Shamir-Secret-Sharing shares recovered from user data in the platform's database. Consequently, the total value locked (TVL) of friend.tech is at risk. To mitigate this, Manifold Trading recommends the implementation of two-factor authentication (2FA) to enhance the account security protocols of friend.tech.
While friend.tech has encountered obstacles in its journey, it has undoubtedly made a significant impact in the blockchain industry. The platform's revenue generation, dominance in the SocialFi niche, and unique social interaction experience have positioned it as a leader in the industry. However, addressing security concerns is crucial for the long-term sustainability and growth of friend.tech, ensuring the protection of user assets and maintaining user trust.