EU regulator publishes paper on MiCA consultation.
EU regulator publishes paper on MiCA consultation.
The Impact of ESMA's MiCA Regulation on the Blockchain Industry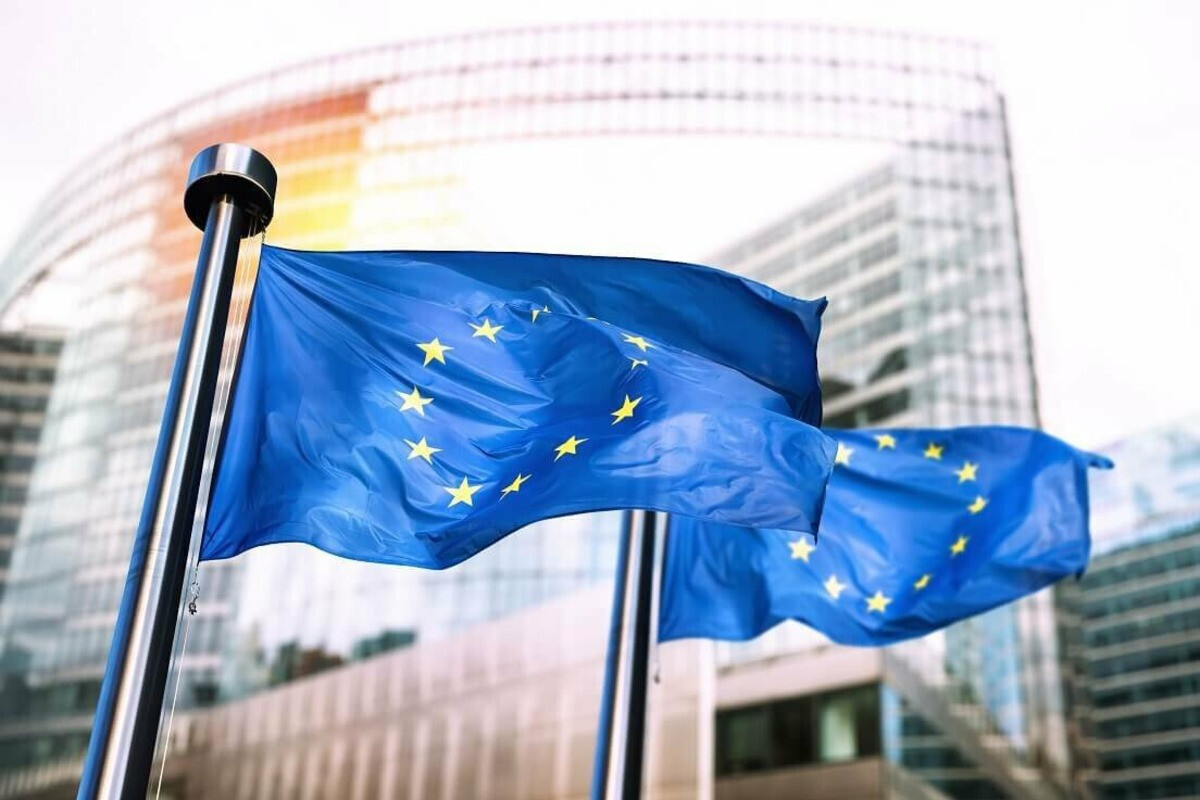 The European Union financial markets regulator, the European Securities and Markets Authority (ESMA), recently released a second consultation paper on the Markets in Crypto Asset (MiCA) regulation. This paper aims to gather input from stakeholders in the crypto market to ensure a smooth implementation of MiCA by 2024. The deadline for submitting suggestions is December 14, and the final draft, including recommendations, will be released in the first quarter of 2024.
Addressing Sustainability and Climate Concerns
One of the key areas highlighted in the consultation paper is sustainability indicators and adverse impacts on climate. With increasing concerns about the environmental impact of blockchain technology, this is a crucial consideration. ESMA is seeking quantitative metrics from stakeholders on the use of fossil fuels, energy intensity, equipment types used as nodes, and waste production within the sector.
ESMA intends to develop a framework to assess the sustainability of consensus mechanisms and their impact on the climate. The paper identified three factors that contribute to the sustainability of consensus mechanisms: energy consumption of each DLT network node, their location, and the devices used by nodes to participate in the network and maintain the integrity of transaction records.
By addressing sustainability concerns, ESMA aims to mitigate the environmental impact of blockchain technology and promote more eco-friendly practices within the industry.
Ensuring Continuity and Regularity in Operations
To ensure the smooth operations of crypto firms, ESMA proposes business continuity requirements. These requirements align with MiCA's benchmarks, and firms must establish a Business Continuity Policy (BCP). The BCP includes the adoption of an ICT system, preservation of online trade data, and timely recovery of digital asset services.
This approach aims to enhance the resilience of crypto firms and protect against potential disruptions or failures. By implementing comprehensive business continuity measures, ESMA intends to ensure the stability and reliability of the blockchain industry as a whole.
Promoting Transparency in Trade Activities
MiCA also emphasizes transparency in trade activities. Article 76 (16)(a) of MiCA specifically addresses pre and post-trade data dissemination to the public. ESMA is tasked with developing regulatory technical standards to specify how transparency data should be presented.
Pre-trade activities require all crypto service providers to publicly display bid and ask prices, interests, and related information throughout the trading process. Post-trade requirements mandate firms to preserve transaction details, including time, price, and volumes, and to display this information in real-time.
By promoting transparency in trade activities, MiCA aims to enhance investor confidence and increase market integrity. Public access to pre and post-trade data facilitates fair trading practices and enables investors to make informed decisions.
Conclusion
ESMA's MiCA regulation is a significant step towards shaping the future of the blockchain industry in the European Union. By addressing sustainability concerns, ensuring continuity and regularity in operations, and promoting transparency in trade activities, MiCA aims to foster a safer and more reliable environment for market participants.
This consultation paper provides an opportunity for stakeholders, including blockchain firms, asset issuers, and crypto executives, to have their say in shaping the implementation of MiCA. The blockchain industry needs to actively contribute to this process, as it is essential for the industry's growth and long-term viability.
With the guidance and regulation provided by MiCA, the blockchain industry can continue to evolve and adapt to meet changing market demands while maintaining a sustainable and secure framework for financial activities.