Enhance Trades with $LPX Tokens: Unlock VIP Access on Launchpad xyz
Enhance Trades with $LPX Tokens: Unlock VIP Access on Launchpad xyz
The Rise of Launchpad XYZ: A Comprehensive Blockchain Ecosystem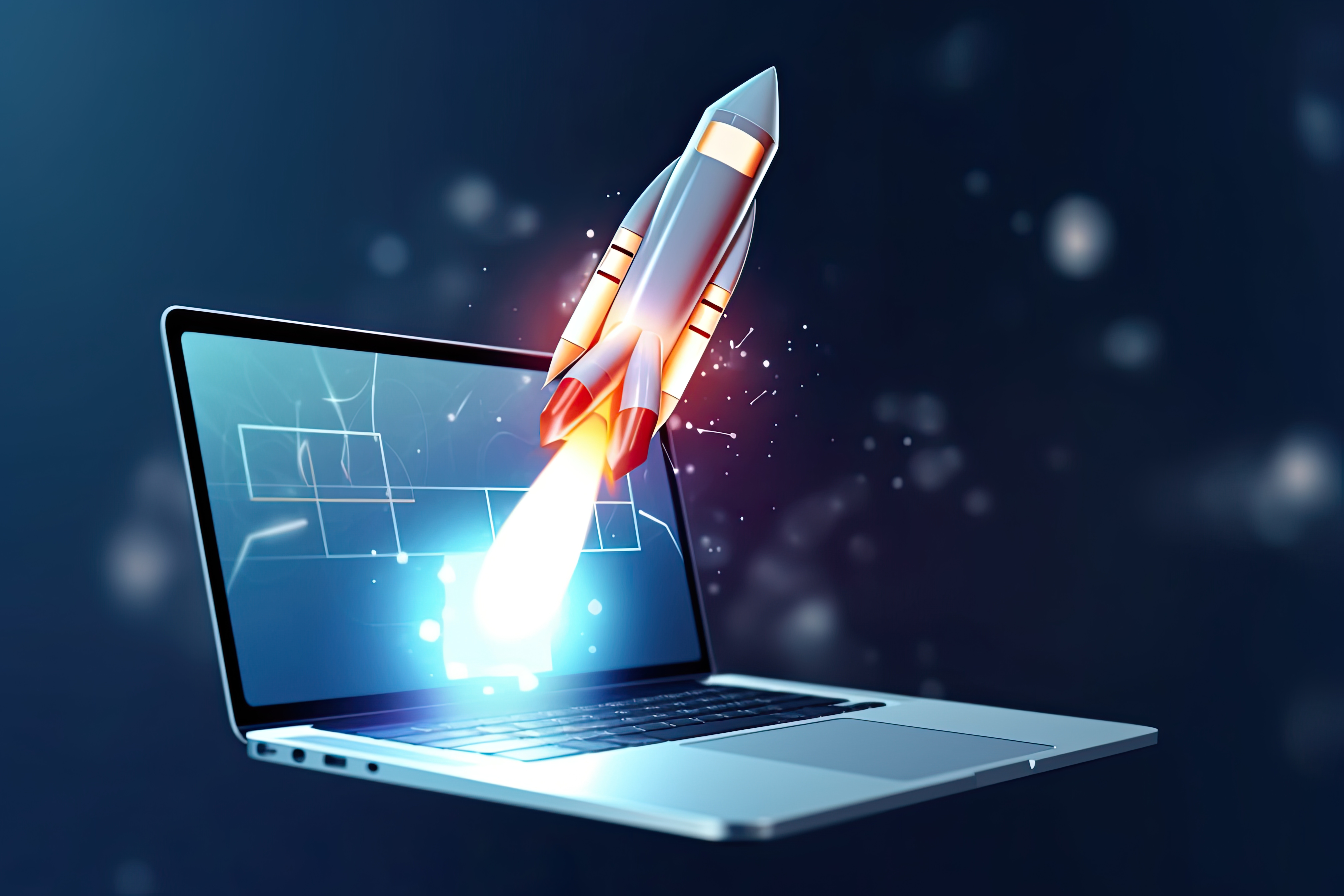 Crypto startup and AI trading platform, Launchpad XYZ, has recently made a major leap forward by securing over $1.85 million in presale funds, gearing up for its highly anticipated platform launch in 2023. As the launch approaches, Launchpad XYZ plans to offer a comprehensive range of crypto services, ranging from educational courses for crypto beginners to advanced trading tools, an NFT marketplace, and a decentralized exchange.
The Scope of Launchpad XYZ
Describing itself as an "all-encompassing web3 ecosystem," Launchpad XYZ is set to become the go-to platform for both novice and experienced crypto enthusiasts. One of its main objectives is to provide education and training materials through its LearnWithLaunchpad program, catering to those who are new to the crypto world.
For experienced users, Launchpad XYZ plans to offer high-level analytics, trading signals, and a daily newsletter known as Trading Edge, promising "market-leading alpha." This enables experienced traders to stay on top of market trends and make informed investment decisions.
However, Launchpad XYZ's ambitions go beyond trading tools and education. The platform strives to be a comprehensive solution for web3 needs. Alongside trading and educational resources, it aims to provide a peer-to-peer NFT marketplace, a decentralized exchange, as well as new NFT mints and play-to-earn games. By consolidating various web3 projects in one place, Launchpad XYZ aims to streamline user experiences and simplify the process of navigating the blockchain world.
To ensure seamless user experience, Launchpad XYZ is also working on an integrated wallet that offers both security and convenience. Furthermore, the platform's utility token, $LPX, can be staked to unlock various benefits such as partner discounts and whitelist opportunities. CEO Terence Ribaudo envisions Launchpad XYZ as a "humanized, curated portal" into the web3 universe, providing easy access to the best projects in the blockchain space.
Utility Token $LPX: More Than Just Access
$LPX, the utility token within the Launchpad XYZ ecosystem, plays a pivotal role in the platform's operations. Apart from granting platform access and unlocking premium features, holding $LPX offers additional benefits to token holders. These benefits include staking yields, whitelist access, and discounts. These incentives are designed to potentially reduce selling pressure on $LPX when it eventually gets listed on major exchanges, maintaining a healthy ecosystem for the token.
To further enhance its services, Launchpad XYZ is also developing an AI-powered trading tool. This tool leverages an advanced ranking system called LPQ, as well as Apollo features, to cater to the needs of both novice and experienced web3 users. By providing high-level analytics, trading signals, and a daily newsletter named Trading Edge with "market-leading alpha," Launchpad XYZ ensures that traders have access to valuable insights to refine their trading strategies.
With its comprehensive approach, Launchpad XYZ has positioned itself as an all-in-one crypto hub. The utility token, $LPX, not only grants access to the platform but also carries additional incentives that make it attractive to a wide range of users. As the platform gears up for its scheduled launch in 2023, the crypto startup faces an arduous journey in delivering on its promises.
---
Disclaimer: Crypto assets are classified as high-risk investments. This article is provided for informational purposes only and should not be considered as investment advice. Please be aware that investing in cryptocurrencies carries the risk of losing all of your capital.