Crypto news today: Binance denies China activities, Coinbase considers Lightning Network, OKX introduces account abstraction, Hyundai & Kia partner with Hedera.
Crypto news today: Binance denies China activities, Coinbase considers Lightning Network, OKX introduces account abstraction, Hyundai & Kia partner with Hedera.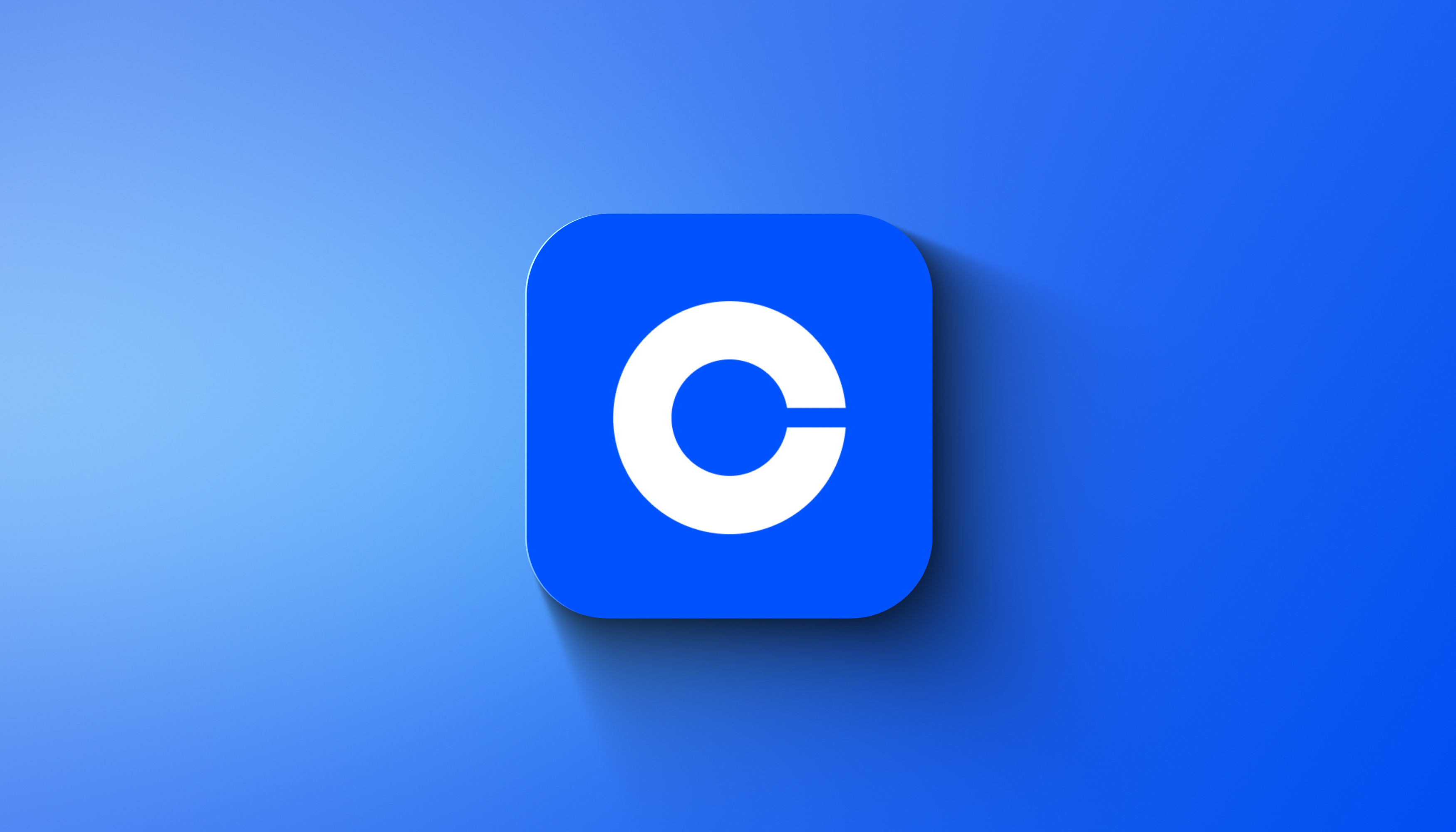 The blockchain industry continues to evolve and thrive as new developments and partnerships emerge. In this article, we will explore the latest news in the blockchain industry, including exchange updates, wallet innovations, blockchain implementations, regulatory advancements, and DeFi integrations. Let's dive into the fascinating world of blockchain technology.
Exchange News
One of the leading cryptocurrency exchanges, Binance, has seen significant business in China despite the ban on cryptocurrencies within the country. The Wall Street Journal reported that China is Binance's largest market, with approximately $90 billion in business. These numbers include a $80.6 billion futures market and a $9.4 billion spot market. Binance has refuted claims that it collaborates with Chinese law enforcement, as its website is blocked in China and not accessible to users based in the country.
Coinbase, another major player in the cryptocurrency exchange space, is considering adding Bitcoin's Lightning Network for payments. In response to a tweet by Jack Dorsey, the founder of Block, Coinbase CEO Brian Armstrong expressed interest in incorporating the Lightning Network. Armstrong highlighted Coinbase's substantial contribution to the adoption of Bitcoin and stated his willingness to collaborate in building a future where payments with Bitcoin flourish.
Wallet News
Cryptocurrency exchange OKX recently introduced an account abstraction feature called "Smart Account" for its OKX Wallet. This feature allows users to pay for transactions on multiple blockchains using USDC or USDT. OKX Wallet plans to add additional account-abstraction-powered functionalities, including social recovery, which will enable users to select trusted guardians from their social network to help them recover their Smart Account in case of key loss. This innovation brings convenience and enhanced security for users managing their digital assets.
Blockchain News
Hyundai Motor Company and Kia Corporation have implemented an AI-enabled, blockchain-based Supplier CO2 Emission Monitoring System (SCEMS) to manage carbon emissions from business partners. This system, utilizing the Hedera network, enables these auto manufacturers to track carbon emissions across their supply chain, including the procurement of raw materials, the manufacturing process, and product transportation. The introduction of SCEMS signifies a remarkable step towards sustainability and transparent supply chain management in the automotive industry.
Regulation News
Hex Trust, a digital asset custodian, has obtained the Digital Asset Service Provider (DASP) registration from France's Autorité des Marchés Financiers (AMF) and Autorité de Contrôle Prudentiel et de Résolution (ACPR). This registration allows Hex Trust to offer services such as digital asset custody, purchase/sale of digital assets for legal tender, and trading of digital assets against other digital assets. Alessio Quaglini, CEO and Co-founder of Hex Trust, expressed the company's focus on the European market and their preparation for the upcoming MiCA regulation, designed to regulate the digital asset industry in the EU by 2024.
On the other hand, Worldcoin, an identity crypto protocol co-founded by OpenAI's Sam Altman, faced suspension of operations by Kenya's Ministry of the Interior and National Administration. The government cited concerns regarding Worldcoin's collection of eyeball/iris data during citizen registration. This suspension demonstrates the growing importance of data privacy and security in the blockchain industry.
DeFi News
SushiSwap, a decentralized finance (DeFi) exchange, has now become available to users on the Core DAO blockchain protocol's network. This integration introduces concentrated liquidity pools, cross-chain swaps, and a DEX aggregator. Users can now trade, earn, stack yields, and move assets across different blockchains on SushiSwap. This development opens up new possibilities for developers to build applications and services that leverage SushiSwap's liquidity pools and connect with other applications within the Core ecosystem.
In summary, the blockchain industry is constantly evolving, with new advancements and collaborations shaping its landscape. From exchange updates and wallet innovations to blockchain implementations and regulatory developments, each aspect contributes to the growth and adoption of blockchain technology. The integration of DeFi platforms further expands the possibilities and potential of blockchain applications. As we move forward, it will be exciting to witness the continued transformation and impact of blockchain technology in various industries.