Co-Founder's Citizenship Renunciation Disrupts Court's Jurisdiction in Bankruptcy Case
Co-Founder's Citizenship Renunciation Disrupts Court's Jurisdiction in Bankruptcy Case
Blockchain Industry: Navigating Legal Jurisdiction Dilemmas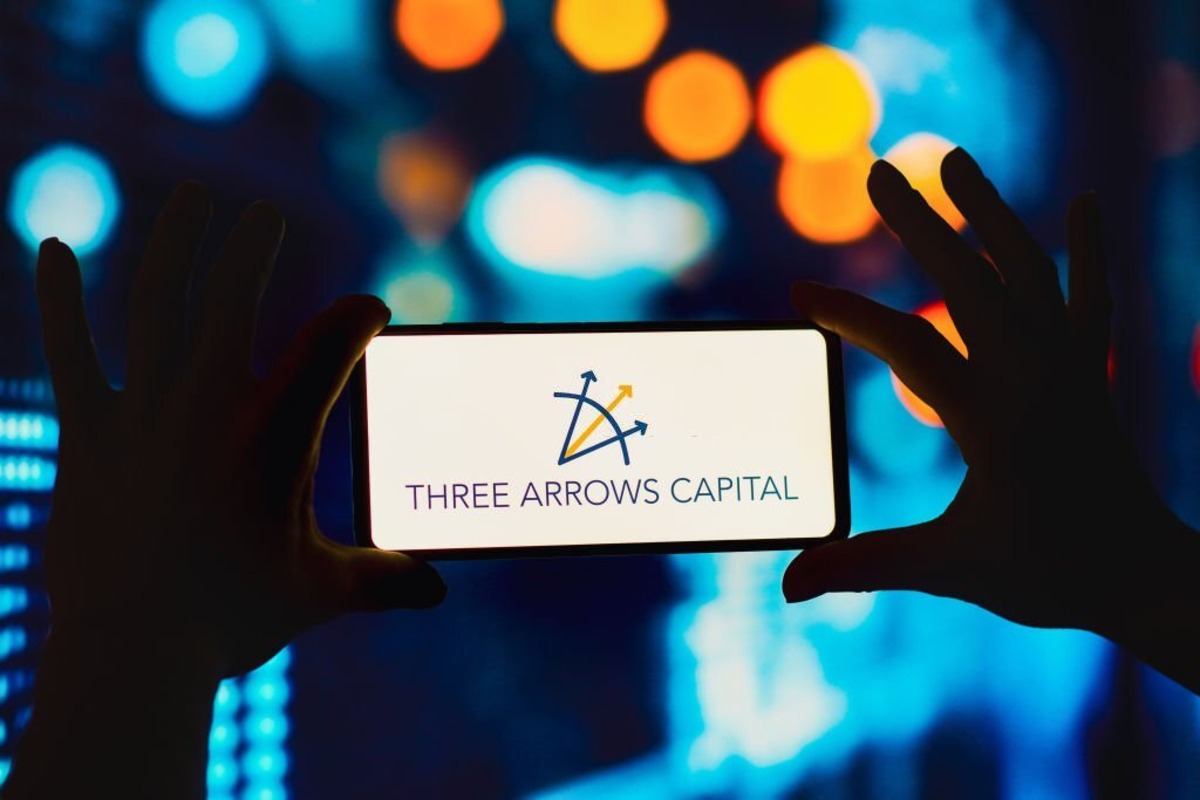 In the bankruptcy case of Three Arrows Capital (3AC), a crypto hedge fund that ceased operations, a judge has rejected a request to hold co-founder Kyle Davies in contempt of Court and impose sanctions. This rejection is rooted in the fact that Davies, a co-founder of 3AC, is not a US citizen and resides outside the country. The judge cited applicable federal laws for compelling compliance outside the US.
Understanding the Legal Implications
A fundamental aspect of this case revolves around the jurisdictional reach of the US court. Until Mr. Davies filed his Opposition, the Court presumed him to be a United States national, which would have allowed the court to establish personal jurisdiction over him. However, it was later revealed that Davies is not a US citizen, making it crucial to consider other jurisdictional factors. In this context, the court acknowledges that Mr. Davies was not properly served with the issued subpoena due to his lack of United States citizenship.
Consequently, the judge suggested that foreign representatives may potentially seek compliance from Davies through Singaporean courts, given his residency status. It is important to note that the US court acknowledges its limited jurisdiction over Mr. Davies due to his non-US citizenship.
Davies Renounces US Citizenship and Asserts Non-Residency in 3AC Bankruptcy Court Filing
On August 1, Davies submitted notarized and Apostilled copies of the form renouncing his US citizenship to the US Bankruptcy Court for the Southern District of New York. This submission took place on December 15, 2020. Davies clarified that he obtained Singaporean citizenship and a passport in January 2021. He emphasized that US courts do not hold jurisdiction over him due to his non-residency and citizenship.
According to court records, Davies renounced his US citizenship at the US Embassy in Singapore, as he intended to permanently reside in Singapore. His decision to renounce US citizenship was motivated by his marriage to a Singaporean national in 2017, his subsequent permanent residency status, and the presence of his two children in Singapore. Dual nationality is not permitted in Singapore, which further solidified his decision to renounce his US citizenship.
The Role of Cryptocurrency in 3AC's Downfall
Despite Davies' non-US residency and lack of citizenship, he has provided documentation in compliance with a subpoena from 3AC's liquidators. These liquidators aim to uncover details regarding the crypto hedge fund's collapse. In January, both Davies and fellow 3AC co-founder Su Zhu were publicly summoned via a social media platform. However, Su Zhu, a citizen of Singapore, is not bound by the subpoena's requirements due to his non-US residency.
Nevertheless, Davies has legal representation in the bankruptcy court hearings. In documents dated August 1, Davies' legal representatives disclosed Su Zhu's Singaporean address.
In summary, the bankruptcy case of Three Arrows Capital (3AC) has brought to light the intricacies of legal jurisdiction, particularly within the blockchain industry. Through the renouncement of US citizenship and the assertion of non-residency, co-founder Kyle Davies has navigated the complex legal landscape. This case emphasizes the need for clear understanding and adaptation of legal frameworks as cryptocurrency and blockchain continue to shape the global financial landscape.