Circle is monitoring Hong Kong's crypto regulations while focusing on the Asian market.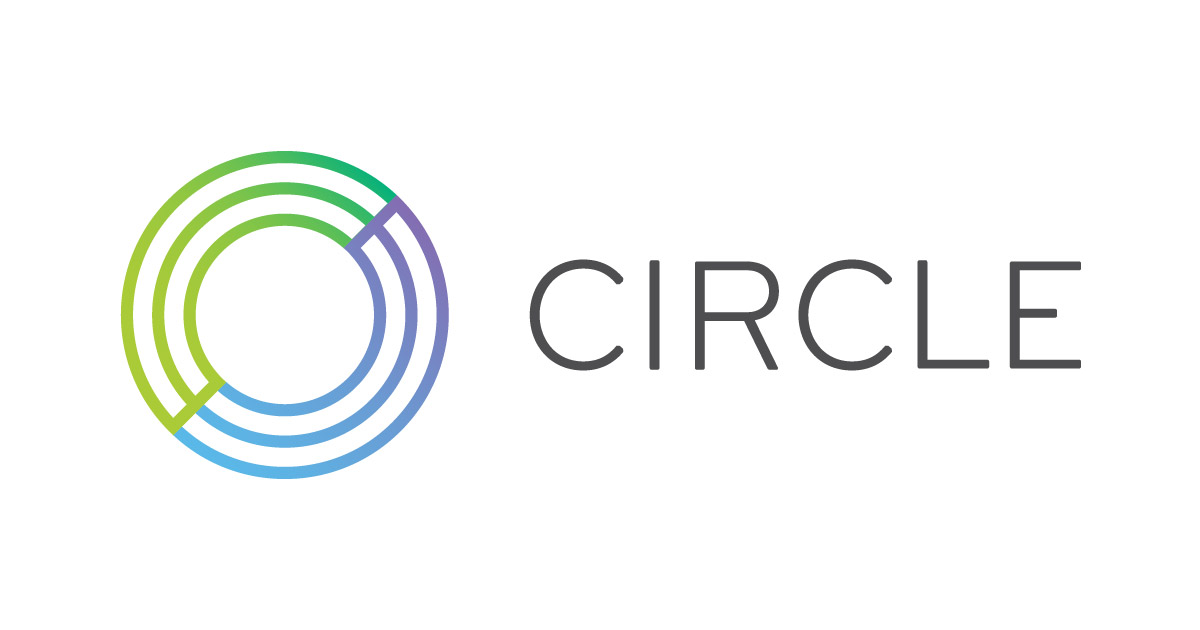 The US-based stablecoin issuer, Circle, is closely monitoring the crypto policies of Hong Kong as the government pushes for a favorable regulatory framework. Hong Kong aims to establish itself as a major hub for stablecoins and digital assets markets. Circle CEO, Jeremy Allaire, stated in a recent interview with Bloomberg on the sidelines of the World Economic Forum in China's Tianjin that Asia is a huge area of focus for Circle, particularly since it received a license as a major payments institution in Singapore. This license allows Circle to offer digital payment token services as well as domestic and cross-border money transfer services within the city-state.
These comments come as Hong Kong implemented its new regulatory framework for crypto earlier this month. The new rulebook allows retail investors to trade virtual assets, instead of restricting digital assets trading to professional investors and traders with at least $1 million in bankable assets. The Securities and Futures Commission (SFC) of Hong Kong will also start providing licenses to crypto exchanges. However, the city has not yet presented regulations governing stablecoins.
Allaire argued that Hong Kong's pivot towards becoming a digital-asset hub might have rooting from Beijing, even though trading remains banned on the mainland. "What's happening in Hong Kong may be a proxy for ultimately how do these markets grow in Greater China," the crypto boss said.
"We see enormous demand for digital dollars in emerging markets and Asia is really center of that."
Hong Kong And Singapore Push for Crypto Amid Regulatory Uncertainty in the West
Jurisdictions like Hong Kong and Singapore have shown a clear desire to become a hub for the digital asset industry. The Hong Kong Monetary Authority (HKMA) questioned banks including HSBC, Standard Chartered, and Bank of China earlier this month on why they had not accepted crypto exchanges as clients. The HKMA told the banks that due diligence on such potential customers should not "create undue burden," particularly "for those setting up an office in Hong Kong to look for the opportunities here." The Monetary Authority of Singapore (MAS) has recently proposed a whitepaper on purpose-bound money (PBM), a protocol that will define benchmarks for the use of digital money, including central bank digital currencies (CBDCs) and stablecoins. The announcement follows MAS' plans to release proposed crypto regulatory measures after mid-2023 based on feedback from industry stakeholders. The MAS and the police have been working with lenders in the country to refine their approach to onboarding crypto service providers.
On the other hand, regulators in the US, specifically the Securities and Exchange Commission (SEC) and the Commodity Futures Trading Commission (CFTC), have launched an aggressive crackdown on the crypto industry. Earlier this month, the SEC sued both Binance, the world's largest cryptocurrency exchange, and Coinbase, the largest US-based cryptocurrency exchange.