Celsius liquidates $25 million in altcoins with court approval.
Celsius liquidates $25 million in altcoins with court approval.
The Blockchain Industry: A Closer Look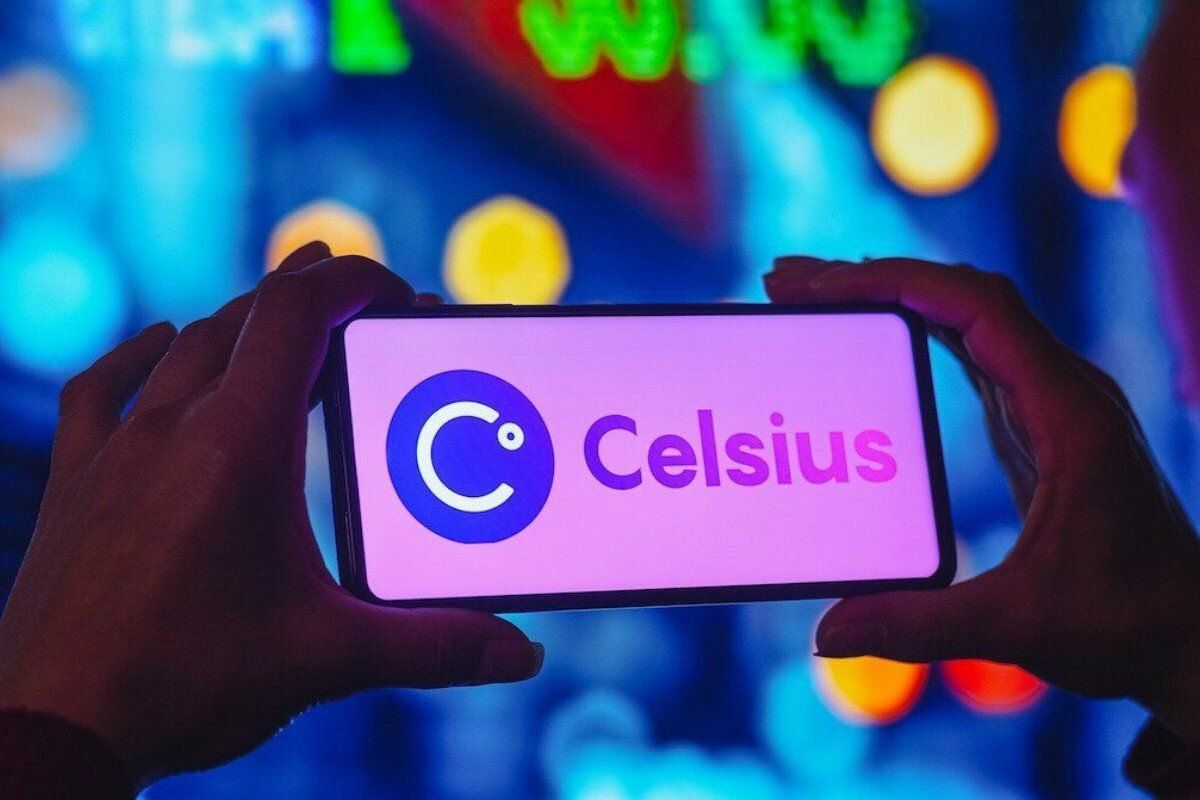 The blockchain industry has been making waves in the world of finance and technology, revolutionizing the way transactions are conducted and creating new opportunities for businesses and individuals alike. One recent development that highlights the potential and challenges of this industry is the liquidation of nearly $25 million in altcoins by bankrupt crypto lender Celsius. This move was approved by a US court and involved converting altcoins to Bitcoin (BTC) and Ethereum (ETH). Let's delve deeper into this event and explore the wider implications for the blockchain industry.
Celsius Network's Liquidation
Celsius Network, a crypto lending platform, recently liquidated several altcoins, including Chainlink (LINK), BNB coin, Synthetix Network (SNX), 1Inch, and 0x Protocol (ZRX). This decision was made after receiving court approval to convert altcoins into BTC and ETH, with the intention of distributing these assets to the company's creditors. The court permitted Celsius to convert a staggering $170 million worth of altcoins into the two major cryptocurrencies.
To facilitate this liquidation, Celsius Network transferred a significant amount of altcoins to FalconX, a well-known crypto exchange. According to on-chain analytics platform Lookonchain, Celsius moved 1.27 million LINK tokens ($8.5 million), 2.83 million SNX tokens ($7.84 million), 12,597 BNB tokens ($3 million), 4.45 million 1INCH tokens ($2.26 million), 8.53 million ZRX tokens ($1.9 million), and 439,000 FTX tokens ($713,000) to FalconX. Additionally, 186,149 BONE tokens worth approximately $235,000 were transferred to the OKX crypto exchange.
The Impact on Celsius Network
Prior to the liquidation, Celsius Network held around $164.5 million worth of altcoins on the Ethereum Virtual Machine (EVM) chain. With the recent liquidation, the company has sold nearly $25 million worth of tokens, significantly reducing its altcoin holdings. It is worth noting that Celsius Network had previously transferred approximately $160 million worth of wrapped Bitcoin to third-party wallets before filing for bankruptcy in July 2022. Notably, some of these addresses are reportedly controlled by Wintermute, a well-known player in the crypto space.
Former Celsius CEO Faces Legal Troubles
In addition to the liquidation, Celsius Network's former CEO, Alex Mashinsky, has been embroiled in legal battles. Mashinsky was arrested on July 13 and is facing criminal charges, including securities fraud, wire fraud, and commodities fraud. Despite pleading not guilty, Mashinsky's bail was set at an astounding $40 million. Alongside the criminal charges, Celsius Network and Mashinsky are facing lawsuits from major regulatory bodies such as the US Securities Exchange (SEC), Commodity Futures Trading Commission (CFTC), and Federal Trade Commission (FTC).
The SEC, in particular, has accused Celsius Network and Mashinsky of securities fraud, claiming that the CEL token and Celsius' Earn product are classified as securities. This case highlights the regulatory challenges faced by companies operating in the blockchain industry, as they navigate the complex legal landscape and strive for compliance.
The Future of Celsius Network
With the recent liquidation and legal troubles, Celsius Network is undergoing significant changes. The company's ownership has transitioned to a crypto consortium known as Fahrenheit, which is set to receive between $450 million and $500 million in liquid cryptocurrencies. This transfer of ownership raises questions about the future direction of the company and how it will navigate the challenges ahead.
Conclusion
The liquidation of altcoins by Celsius Network provides a glimpse into the dynamic and evolving landscape of the blockchain industry. It showcases the potential for blockchain technology to revolutionize traditional financial systems while also highlighting the regulatory hurdles and legal challenges that companies must overcome. As the industry continues to mature, it is crucial for businesses to stay informed and adapt to the changing environment, ensuring compliance and building trust within the blockchain ecosystem.