Celsius, a bankrupt lending firm, transfers $70 million in altcoins to exchange for Bitcoin and Ether.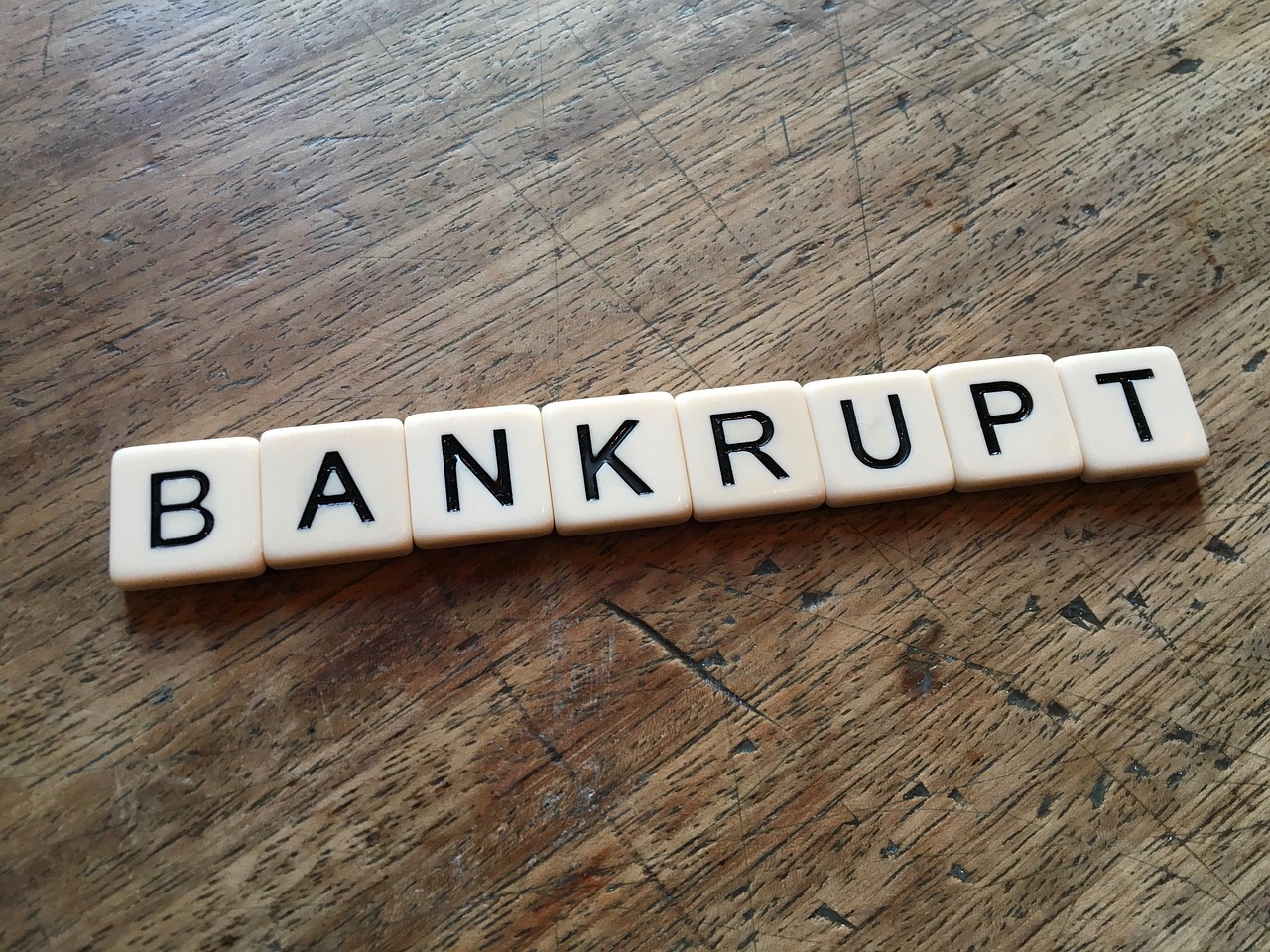 Celsius Network, the bankrupt crypto lending firm, has made its first swap converting its altcoin holdings into Bitcoin (BTC) and Ether (ETH), a week after receiving a court order to liquidate its altcoin assets.
A New York court passed an order on June 30, allowing Celsius debtors to trade their altcoin for BTC and ETH starting July 1.
Celsius has been actively transferring altcoins and stablecoins to various wallets including wallets related to crypto market maker Wintermute. "Most of the altcoins have been transferred to wallet"0x4131," a Tweet from on-chain analysis provider LookOnChain, noted.
Celsius has reportedly moved $70 million worth of altcoins including Chainlink (LINK), Polygon (MATIC), Synthetix (SNX), Avalanche (AVAX), and stablecoins such as Binance USD (BUSD), USD Coin (USDC), data from Arkham Intelligence revealed.
The firm also transferred tokens to wallets related to crypto custodial firm Fireblocks, and stablecoin issuer Paxos.
Per Arkham dashboard, the bankrupt firm holds crypto assets worth $614.28 million in its wallets. This includes its BTC and ETH holdings for over $400 million and its native token, CEL accounting for around $100 million.
Celsius Network filed for Chapter 11 bankruptcy following the collapse of Terra on July 13, 2022. Celsius noted it had anywhere between $1 billion and $10 billion in assets and liabilities and more than 100,000 creditors, at the time.
Altcoin HODLers Brace for Possible Sell-Off Frenzy
The first swap also comes with raising concerns among investors and traders, whether the altcoin swap to new addresses was just a start for a possible major sell-off of the tokens transferred.
If the company is planning to sell all these tokens at once, the prices would be negatively impacted, leading to potential market volatility.
On May 25, crypto consortium Fahrenheit announced its intentions to acquire Celsius to develop a revised bankruptcy plan. Fahrenheit succeeded in its bid to acquire the firm's institutional loan portfolio, staked cryptocurrencies, and mining unit.
The order to allow Celsius debtors to liquidate altcoins to Bitcoin and Ethereum comes amid an ongoing crackdown of the US SEC on crypto exchanges and altcoins.
The watchdog has classified more than 160 cryptos including Solana (SOL), Cardano (ADA), as securities. As a result, many crypto exchanges have converted their crypto holdings to unregistered security offerings.