Canadian digital asset ownership declines due to global regulatory uncertainty: Bank of Canada
Canadian digital asset ownership declines due to global regulatory uncertainty: Bank of Canada
The Decline of Cryptocurrency Ownership in Canada: An Analysis of the Blockchain Industry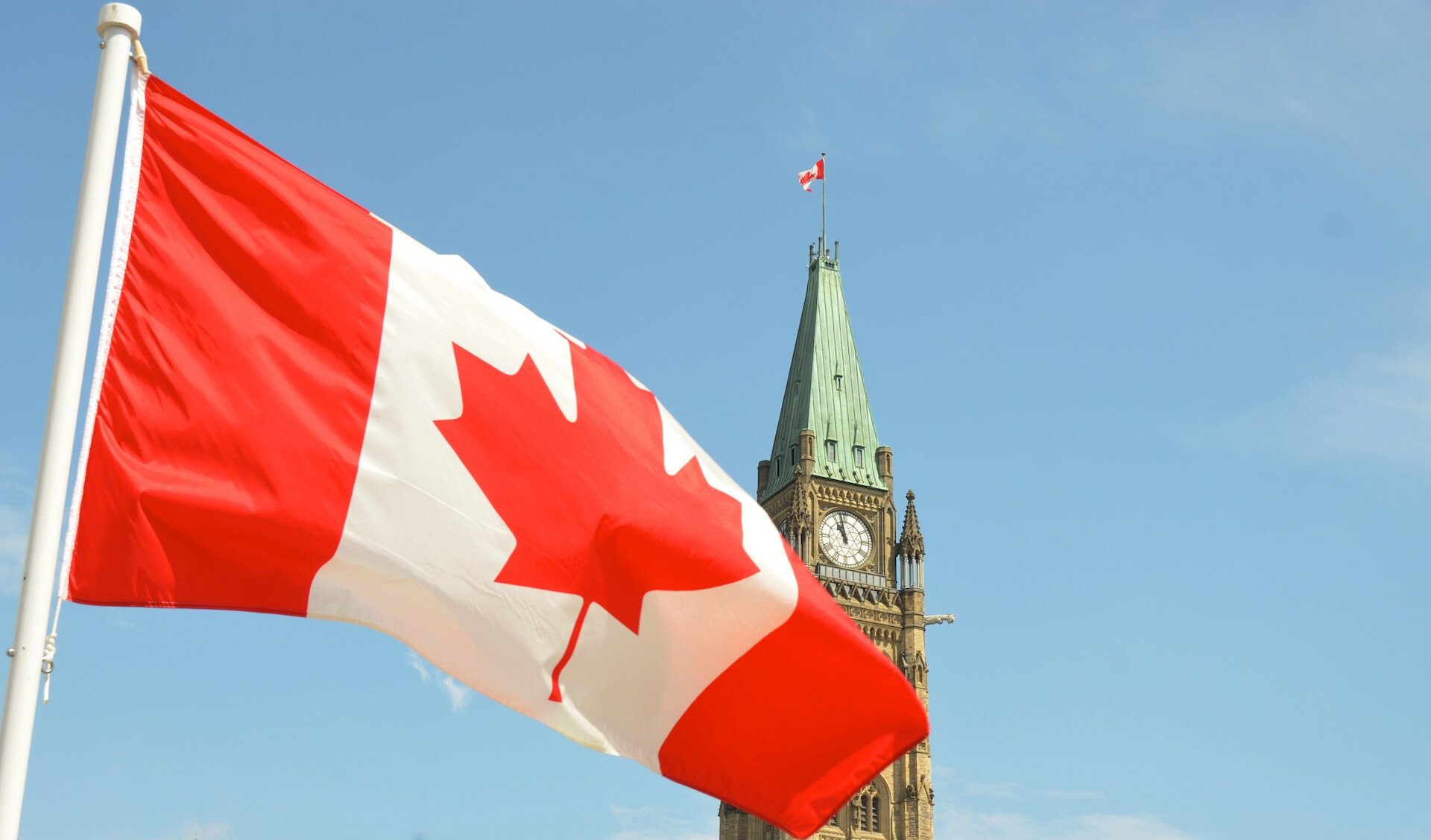 Cryptocurrency ownership in Canada has experienced a decline in 2022. This decline can be attributed to a range of factors, including regulatory uncertainty, fear of digital asset scams, and overall unfavorable market conditions. A recent survey conducted by the Bank of Canada called the Bitcoin Omnibus Survey (BTCOS), which involved 4,996 participants, provides valuable insights into this trend and its impact on the country's digital asset landscape.
According to the BTCOS survey, Bitcoin (BTC) ownership across multiple categories of holders has declined by 10% compared to the previous year, with slight fluctuations influenced by market conditions. This decline becomes especially noticeable when compared to previous years, as in 2021, BTC ownership experienced a remarkable 13% spike, representing an upward growth of 3% from previous trends.
While the decline in BTC ownership was more prominent in August, following the crash of the Terra network, adoption slightly increased towards the end of the year, driven by growing optimism for the new year. It is important to note that the drop in BTC ownership does not suggest a shift towards other cryptocurrencies, as the survey participants revealed that they did not venture into alternative assets, including decentralized finance (DeFi).
According to the survey, among altcoins, Dogecoin (DOGE) emerged as the most popular choice in Canada, primarily due to the influence of Elon Musk on its price. The popularity of DOGE peaked as speculation circulated about Musk's potential acquisition of the social networking site Twitter. The rumored integration of DOGE into Twitter further boosted its popularity among Canadians. Ethereum (ETH), Litecoin (LTC), and Bitcoin Cash also experienced surges in popularity among Canadian investors.
Market Forces Led to the Plunge
The decline in digital asset ownership in Canada can be attributed to numerous market forces that affected various players, such as miners, traders, and executives, throughout 2022. Prices of various cryptocurrencies plummeted, with many assets losing over 50% of their value. The market leader, Bitcoin, experienced a significant loss of over 55% in market cap, although it has since shown signs of recovery.
The cryptocurrency market faced challenging times, partly due to infamous incidents that plagued the industry. In April, the crash of the Terra network wiped an estimated $60 billion from the market, causing widespread panic among investors. In November, the implosion of FTX further eroded investor confidence after illegal activities were revealed involving former CEO Sam Bankman-Fried and sister company Alameda Research.
Additionally, the slow pace of regulatory legislation and the vague application of existing laws by financial regulators added further uncertainty to the market. These regulatory obstacles hindered the industry's growth and development, creating a sense of distrust among potential investors.
The BTCOS report also revealed that a majority of Canadians acquire Bitcoin and other crypto assets for investment purposes rather than as a means of exchange. Interestingly, the report emphasized the potential acceptance of Central Bank Digital Currencies (CBDCs) compared to private cryptocurrencies for future payment systems.
To summarize the key findings of the BTCOS survey:
Cryptocurrency ownership in Canada declined by 10% in 2022.
Bitcoin (BTC) ownership experienced a 13% spike in 2021.
Dogecoin (DOGE) emerged as the most popular altcoin in Canada, influenced by Elon Musk.
Market forces, including crashes and regulatory challenges, led to the decline in cryptocurrency ownership.
Canadians primarily acquire cryptocurrencies for investment purposes.
Central Bank Digital Currencies (CBDCs) are considered a potential future payment system.
In conclusion, the decline in cryptocurrency ownership in Canada can be attributed to a combination of regulatory uncertainties, market conditions, and specific incidents that shook investor confidence. While Bitcoin remains the dominant cryptocurrency, altcoins like Dogecoin, Ethereum, Litecoin, and Bitcoin Cash have gained popularity among Canadian investors. The industry's future trajectory will heavily depend on regulatory developments and the ability to address the concerns of potential investors, ensuring a secure and transparent blockchain ecosystem.