Brazilian police crackdown on suspected crypto pyramid operator Braiscompany.
Brazilian police crackdown on suspected crypto pyramid operator Braiscompany.
Brazil's Police Cracking Down on Crypto Pyramid Scheme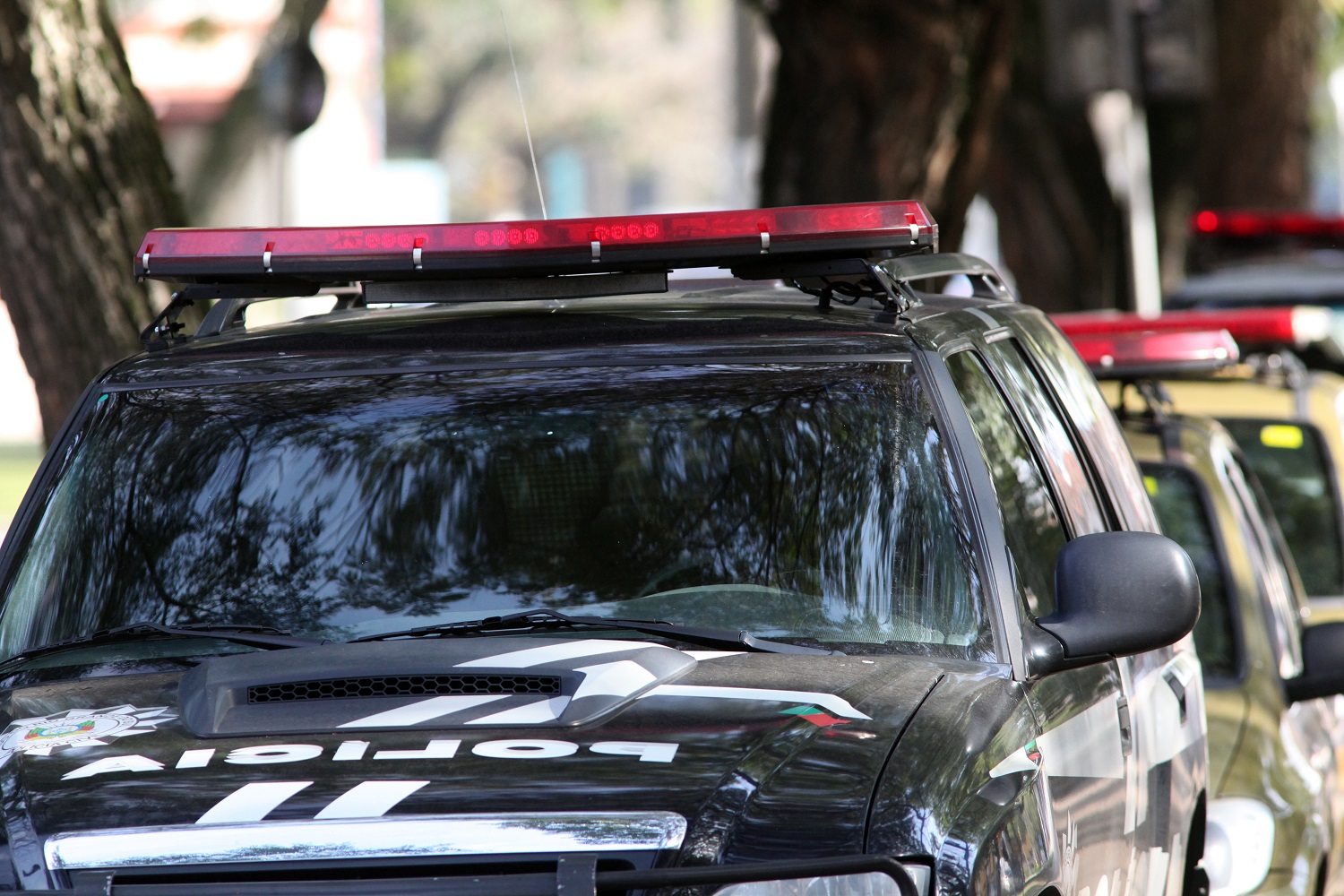 Source: Kais Ismail/Adobe
Brazil's police force recently conducted raids on addresses linked to Braiscompany, a suspected crypto pyramid scheme. It is alleged that the owners of the firm have fled the country with approximately $160 million worth of customers' funds. These events have come to light as a result of an ongoing investigation into the company, known as Operation Halving, which was launched earlier this year. During the latest phase of the operation, the police seized around $28.7 million worth of assets in raids conducted in São Paulo and Aracaju, in collaboration with the Federal Public Ministry. Photographs from the raids show the properties being raided, including one that appears to be an office equipped with computer terminals and desks. One photo even displays a box filled with stickers featuring Bitcoin (BTC) logos.
Braiscompany: From Popular Crypto "Brokerage" to Fraud Investigation
Braiscompany presented itself as a crypto "brokerage," gaining popularity particularly during the coronavirus pandemic. The firm offered investors monthly returns of up to 8% if they made cash or Bitcoin deposits on its platform. The police raids were part of an effort to gather further evidence of the fraud committed by Braiscompany against investors across Brazil.
The scheme operated by Braiscompany involved recruiting "members," who were then tasked with recruiting others into the program. Those who successfully brought in acquaintances, friends, and family members were promised higher returns. Problems first arose in December of the previous year when some investors reported difficulties in withdrawing funds from the platform. In early 2023, the firm's owners and executives fled, and in May, one of the offices was emptied overnight. Arrest warrants were subsequently issued for several Braiscompany employees. Last month, three individuals linked to Braiscompany were arrested in Foz do Iguaçu, a city located on the Brazil-Argentina border. However, the couple Antônio Neto Ais and Fabrícia Campos, who co-founded Braiscompany, have evaded capture and are now on the Interpol red list. As a result, the international law enforcement agency has sought their detention.
The recent investigations conducted by the police now focus on a number of Braiscompany-affiliated "brokers." These individuals acted as commercial representatives for the firm and actively sought new victims for the scheme. While the police have not disclosed whether additional arrests were made following the raids, earlier this month, they announced the dismantling of two cryptocurrency-powered money laundering rings, with suspects being arrested in four Brazilian states.
The case of Braiscompany highlights the importance of being cautious and informed when engaging in the crypto industry. The lack of regulation in this sector has made it susceptible to scams and fraudulent activities. Investors should conduct thorough research before trusting their funds to any platform or company. Governments and regulatory bodies need to work towards creating a safer environment for crypto users, implementing proper regulations to protect investors and prevent fraudulent schemes.
The blockchain technology underlying cryptocurrencies has the potential to revolutionize various industries, such as finance, supply chain management, and healthcare. However, its misuse in schemes like Braiscompany emphasizes the need for responsible and ethical practices within the blockchain industry. When blockchain is used with transparency and security as its core principles, it can offer immense benefits to society.
To summarize the events surrounding Braiscompany:
Key Points
– Brazil's police raided addresses linked to crypto pyramid scheme Braiscompany.
– The owners allegedly fled the country with $160 million in customers' funds.
– Braiscompany claimed to be a crypto brokerage and promised high monthly returns.
– Investors faced withdrawal issues, and the owners and executives disappeared.
– Police investigations are now focused on affiliated brokers actively recruiting new victims.
– Antônio Neto Ais and Fabrícia Campos, the founders, are on the Interpol red list.
– Prior to this, police took down two cryptocurrency-powered money laundering rings.
The Braiscompany case serves as a reminder of the importance of due diligence and caution in the crypto industry.