BNY Mellon and Franklin Templeton to co-chair new digital asset panel.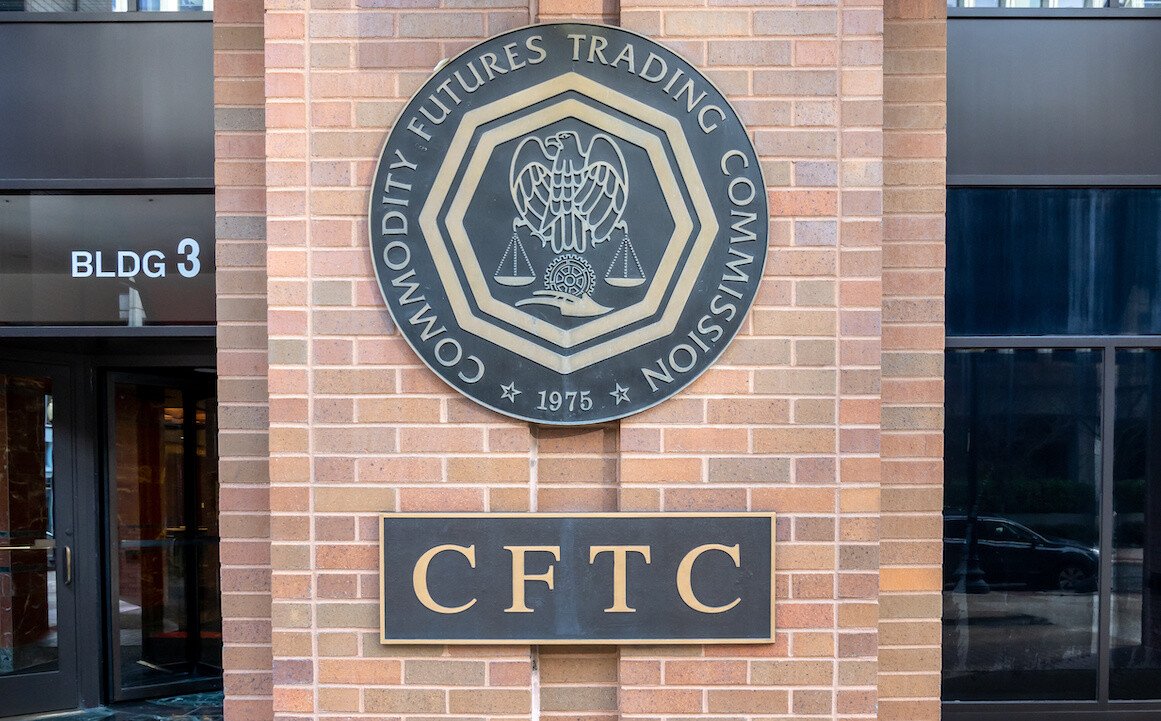 BNY Mellon and Franklin Templeton have been appointed as co-chairs of the new Digital Assets Market Subcommittee by the US derivatives and commodities regulator.
Caroline Butler, the global head of digital assets at BNY Mellon, and Sandy Kaul, the head of digital and industry advisory services at Franklin Templeton, will lead the subcommittee, which focuses specifically on digital assets.
Caroline Pham, a commissioner with the Commodity Futures Trading Commission, announced the appointments in a Friday press release.
The Digital Assets Market Subcommittee is part of the CFTC's broader initiative to address issues related to US capital markets and make recommendations on policies regarding derivatives and trading platforms.
With the inclusion of BNY Mellon and Franklin Templeton, there are now a total of 128 members across the CFTC's various committees and subcommittees.
"BNY Mellon is committed to playing a leadership role in shaping the future of finance for the betterment of our clients and the broader ecosystem," commented Butler in a statement.
Representatives From Crypto Companies Are Included in the Digital Assets Subcommittee
In addition to BNY Mellon and Franklin Templeton, the Digital Assets Subcommittee includes representatives from various crypto companies such as Coinfund, Crypto.com, and Uniswap.
Wall Street is also represented, with members from BlackRock, DRW, and Goldman Sachs included in the subcommittee.
Furthermore, Nadine Chakar, CEO of Securrency, which provides blockchain consulting and development services, has joined the parent committee of the CFTC's Global Markets Advisory Committee (GMAC), along with Kevin Kennedy from Nasdaq.
Chakar previously held a position as a crypto executive at State Street.
The GMAC, along with its subcommittees, aims to assist the regulator in navigating issues related to US capital markets.
This includes making recommendations on policy changes for financial instruments like derivatives and overseeing companies involved in trading, such as exchanges and brokers.
Last month, the CFTC approved leveraged crypto derivatives products for the Chicago Board Options Exchange (CBOE).
The CBOE also filed a bid with the Securities and Exchange Commission (SEC) on behalf of Fidelity for a spot Bitcoin (BTC) exchange-traded fund (ETF) shortly after a similar move by BlackRock.
However, the filings were returned by the SEC due to their lack of clarity and comprehensiveness.
Nevertheless, in a recent interview with crypto veteran Scott Melker, Kaul predicted that institutional investments would provide a strong foundation for the digital asset space.
"I think that you're starting to see that institutional interest. I think that they will come in each time the market falls and put a little bit more on and a little bit more on, and over time that will start to create a good foundation for the markets," he said, adding:
"And then when the next bull run really starts to occur and retail interest starts to build again that institutional floor will be under the marketplace."