Bitcoin's dominance in crypto crimes has decreased to 19%, according to the TRM Labs report.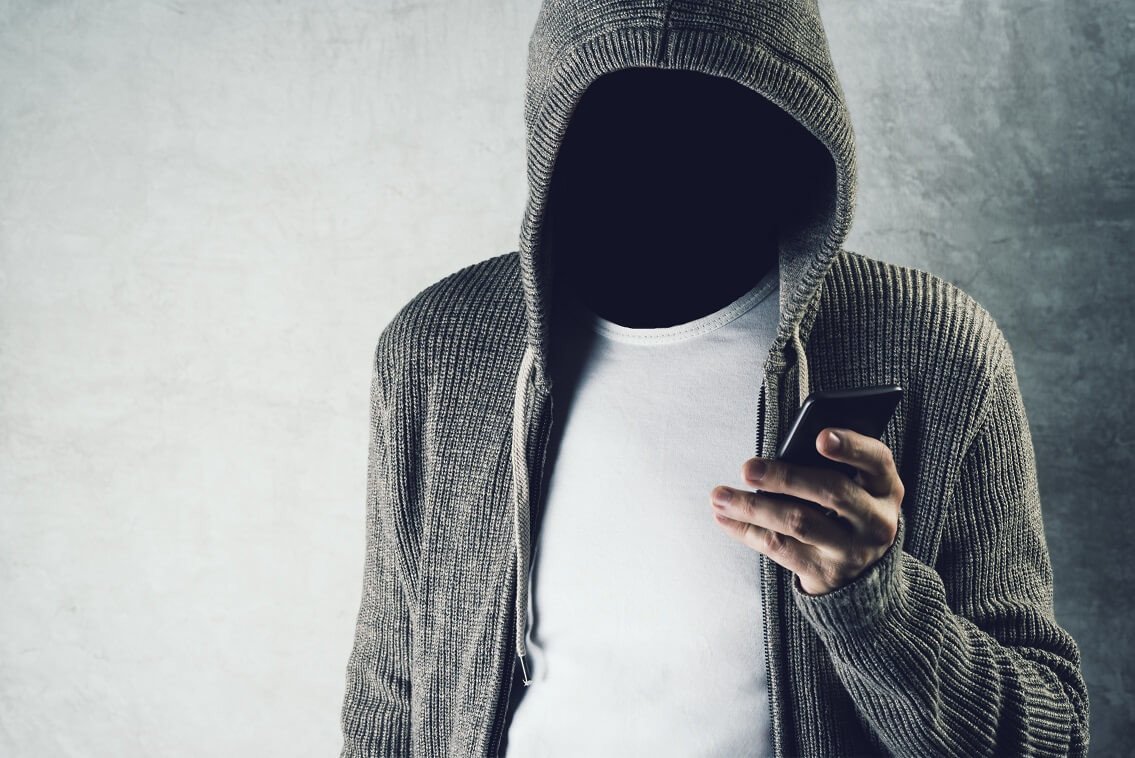 Bitcoin (BTC) is falling out of favour among crypto criminals, and accounted for just 19% of crypto crimes in 2022, a new report has found.
In the report, blockchain intelligence firm TRM Labs said that cybercriminals are increasingly diversifying which blockchains they rely on to conduct their activities, with chains such as Ethereum, Tron, and BNB Chain (formerly Binance Chain) now being used much more often relative to Bitcoin.
"The multi-chain era has had a sweeping impact on the distribution of illicit crypto volume as a whole," the report said.
In addition to using other blockchains, many cybercriminals have shown a preference for various types of fiat payments when moving their money out of sight.
"Indeed, cash and even older forms of finance such as hawala (transferring money without physically moving it) remain the default means by which illicit activity is financed and its proceeds are laundered," the report said.
At the same time, techniques such as "chain-hopping" where criminals will move their proceeds between different blockchains to make tracking them more difficult, is increasingly used by cybercriminals to launder their money.
The reduction in Bitcoin's dominance in crypto crimes is staggering, from being used in 97% of cases in 2016 to just 19% last year.
"The shift away from the Bitcoin blockchain towards other blockchains and tactics underscores the importance of our mission to build the industry's most comprehensive map of illicit financial flows on-chain," Esteban Castaño, CEO & co-founder of TRM Labs, was quoted as saying.
Overall, TRM Labs' report estimated that $7.8 billion was funnelled into different crypto fraud schemes over the course of 2022.
Out of the total, approximately $2 billion came from hacks and exploits of cross-chain bridges, decentralized protocols that are used to move digital assets from one blockchain to another.
Among the cross-chain bridge hacks, the Ronin Bridge attack from 2022 is probably the best-known, netting the attacker over $600 million.