Bitcoin price prediction BTC surpasses $30,000 resistance level. How high can it go this week?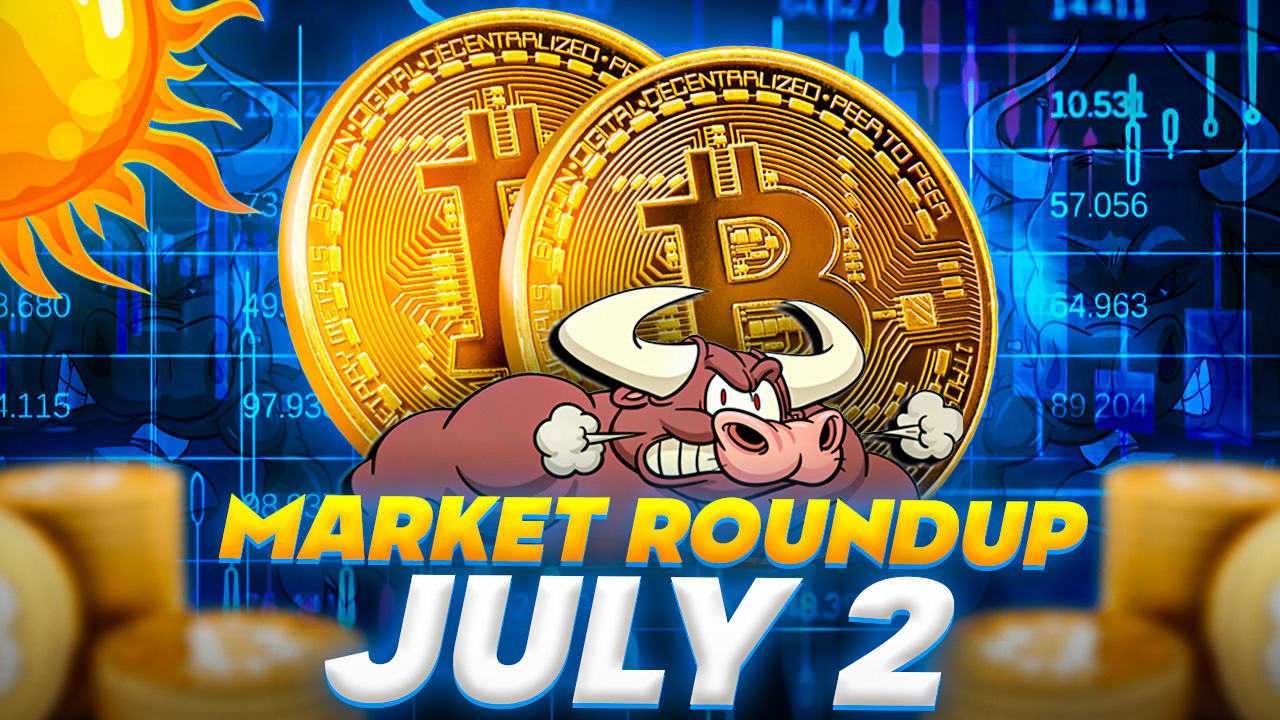 The price of Bitcoin is currently $30,558, with a slight decrease of nearly 0.50% on Sunday.
The recent rejection of Bitcoin spot-price ETF applications by the US SEC surprised bullish investors who were hoping to maintain Bitcoin's price above $31,000.
In other news, Cboe has resubmitted Spot Bitcoin ETFs in partnership with Coinbase, although the SEC remains cautious.
Additionally, FTX's successful recovery of billions in assets has had a positive impact on Bitcoin prices.
Stay tuned as we analyze Bitcoin's potential trajectory and explore the factors influencing its price movement.
Cboe Resubmits Bitcoin ETF with Coinbase, SEC Remains Cautious
The Chicago Board Options Exchange (Cboe) has resubmitted four 19b-4 files for spot Bitcoin exchange-traded funds (ETFs) in response to compliance concerns raised by the SEC.
Notably, Coinbase has been added as a partner in the surveillance-sharing arrangement for these ETFs.
Including Coinbase as an SSA partner in Cboe's filings is a significant development, especially considering BlackRock's previous designation of Coinbase as its SSA partner.
However, it's worth noting that Ark and BlackRock did not resubmit their applications.
Despite approving several futures ETFs, the SEC remains skeptical about the ability of spot Bitcoin ETF sponsors to protect against manipulation and ensure investor safety.
This cautious stance by the regulatory agency has implications for the market. Ongoing deliberations and revisions, along with the involvement of Coinbase, may influence investor sentiment and potentially impact Bitcoin prices as market participants assess the prospects of a spot Bitcoin ETF within the regulatory landscape.
FTX Recovers Billions in Assets, Positive Effect on Bitcoin Prices
In a significant development, FTX has successfully recovered approximately $7 billion in liquid assets, with ongoing efforts to locate additional assets.
However, the extensive commingling of assets has posed challenges to their recovery operations.
The FTX Debtors, including FTX and its affiliates, currently estimate the value of misappropriated client assets at $8.7 billion.
Most of this amount, around $6.4 billion, consists of fiat and stablecoins.
Investigation findings indicate that the former FTX leadership intentionally misused customer deposits, ruling out any accidental commingling.
This news has positively impacted Bitcoin (BTC) prices, helping mitigate losses over the weekend.
The recovery of significant assets by FTX has likely instilled confidence among market participants, favorably influencing BTC prices.
Bitcoin Price Prediction
Looking at the technical analysis, Bitcoin's current outlook remains relatively unchanged as it faces a significant hurdle at the $31,000 level.
A successful breakthrough at this level could potentially pave the way for further targets at $32,500 and $34,000.
Conversely, if Bitcoin fails to hold the crucial support level of $30,000, it may experience downward pressure toward the 38.2% Fibonacci retracement level at $28,700 or even the 50% retracement level at $28,000.
Additionally, the 50-day exponential moving average around the $28,000 mark could be a noteworthy resistance point for any downward movement in Bitcoin's price.
Top 15 Cryptocurrencies to Watch in 2023
Stay up-to-date with the latest initial coin offering (ICO) projects and alternative cryptocurrencies by regularly exploring our handpicked selection of the top 15 digital assets to watch in 2023.
This meticulously curated list has been assembled by industry experts from Industry Talk and blockchain, guaranteeing professional recommendations and valuable insights.
Stay ahead of the curve and uncover the potential of these cryptocurrencies as you navigate the ever-evolving landscape of digital assets.
Find The Best Price to Buy/Sell Cryptocurrency
Disclaimer: Cryptocurrency projects endorsed in this article are not the financial advice of the publishing author or publication – cryptocurrencies are highly volatile investments with considerable risk, always do your own research.
Translation:
Disclaimer: The endorsement of cryptocurrency projects in this article does not constitute financial advice from the author or publication. Cryptocurrencies are highly volatile investments with significant risk. Always conduct your own research.