Binance's Compliance Commitment A Program Overview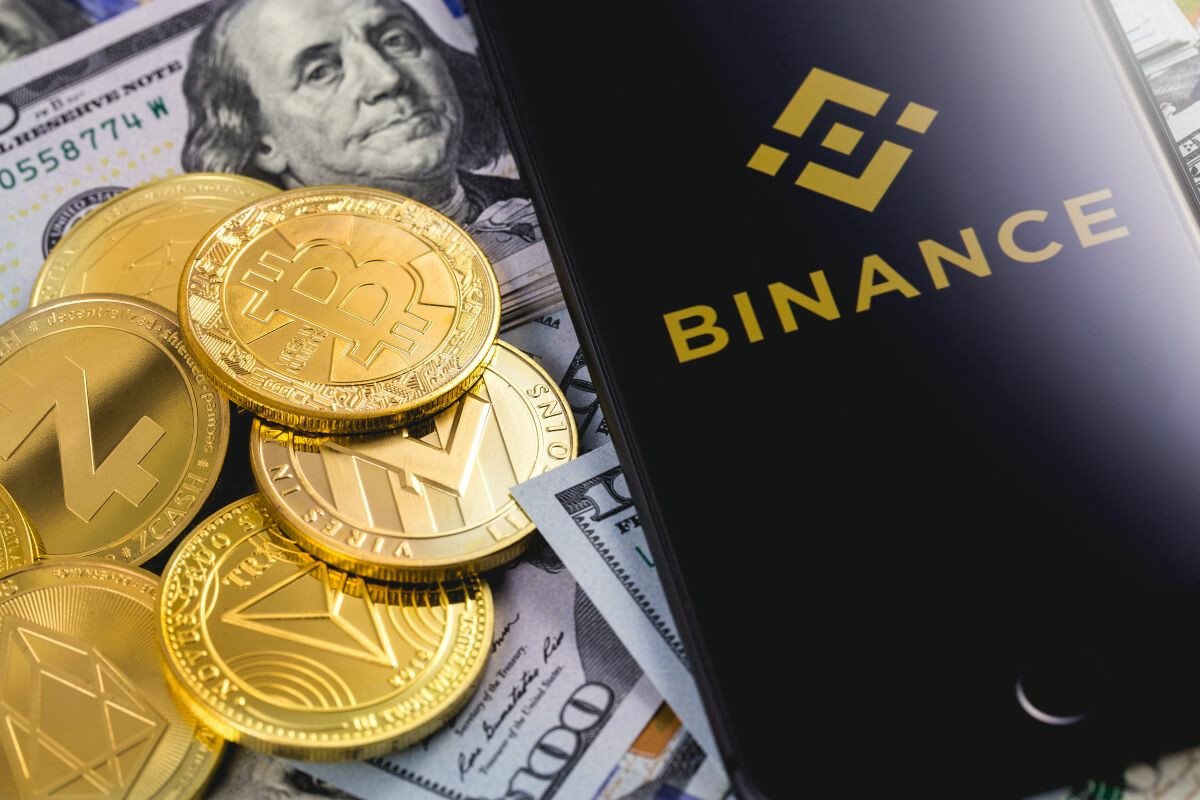 Binance, the world's largest cryptocurrency exchange, is making an effort to dispel myths that the crypto industry at large is 'non-compliant'.
In a Thursday blog post, the firm summarized the extent of Binance's efforts to work together with international regulators, contrasting a persistent narrative that the exchange is deliberately shrouded in opacity to evade the law.
"The Binance Compliance team consists of professionals with diverse backgrounds, including former law enforcement officers, regulators, crypto, fintech, and traditional banking compliance experts," wrote Binance. The team includes "750 core and supporting compliance staff" spread across several specialized departments. Among them, 20% are members of the Financial Crimes Team, which proactively investigates illicit finance, including terrorist financing and money laundering. Its law enforcement response team "deals with approximately 1,300 requests each week."
Another team surrounds Binance's Global Money Laundering Reporting Officer (GMLRO). Besides assisting the Financial Crime Team in detecting and reporting money laundering, it also monitors the global regulatory landscape to ensure "Binance's full compliance with applicable laws and regulations."
Last week, multiple U.S. federal agencies came together to launch the Darknet Marketplace and Digital Currency Crimes Task Force – a 'mini FBI' meant to "disrupt and dismantle criminal organizations." Nevertheless, according to the U.S. Treasury Department, the U.S. dollar is still responsible for a far more sizable share of global money laundering than crypto.
Crypto industry experts – including Binance CEO Changpeng Zhao (CZ) himself – have also resisted the idea the digital assets can play a significant role in sanctions evasion. "Crypto is too traceable, the governments around the world are increasingly very good at tracking crypto transactions," he said during a CNBC interview last year.
Nevertheless, Binance supports a sanctions compliance department which mitigates risks associated with "violations of applicable sanctions, Anti-Bribery and Corruption laws, and Counter-Terrorist Financing measures."
Customer Due Diligence
Like most regulated exchanges, Binance also engages in "customer due diligence" by implementing Know-Your-Customer (KYC) and Know-Your-Business (KYB) programs.
Earlier this month, the company was sued by the Securities and Exchange Commission (SEC) for on a litany of charges, such as letting citizens in the United States use its international platform. Americans are supposed to only use Binance.US, whose platform contains fewer features and tradeable cryptos than the main branch.
In an interview with Bloomberg published this week, Binance co-founder Yi He said that "if Binance isn't compliant, then practically no other global trading platform or offshore company is."