Amazon Prime offers free in-game NFTs for players
Amazon Prime offers free in-game NFTs for players
The Growing Influence of Blockchain in the Gaming Industry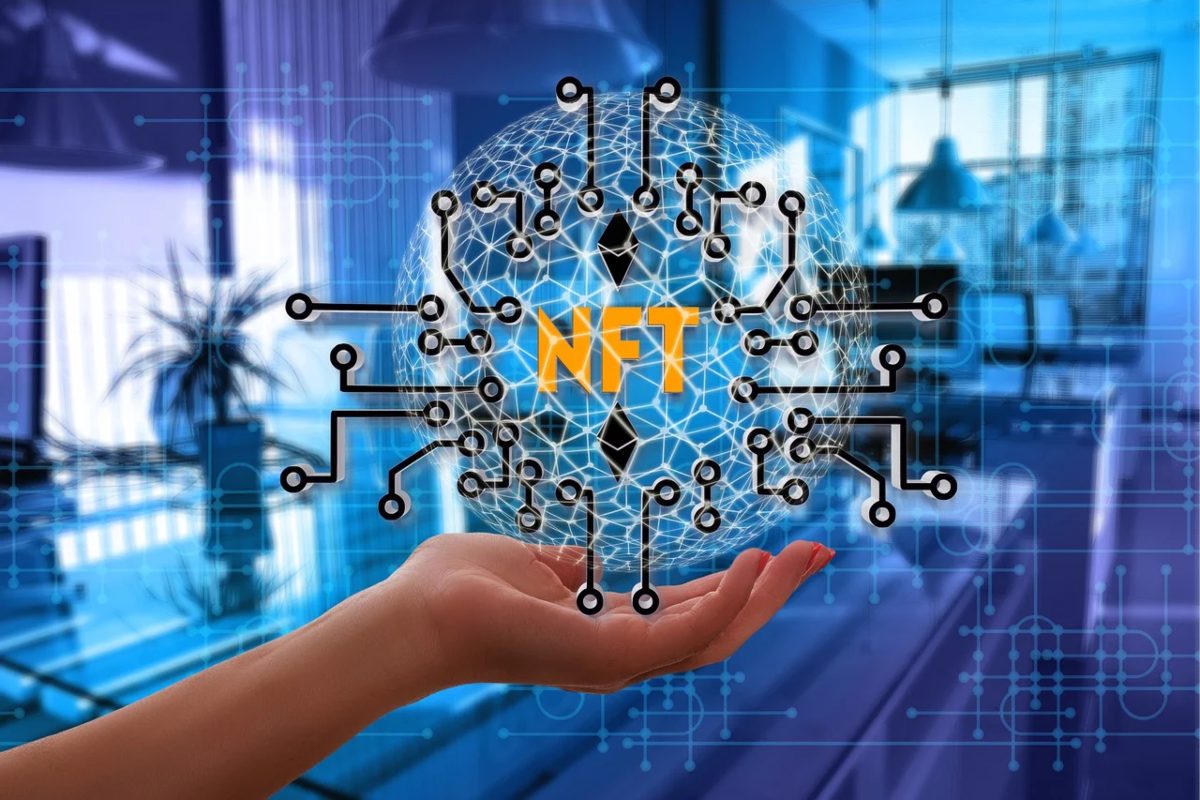 In a significant move, Amazon is now allowing its 170 million prime subscribers to claim exclusive in-game Non-Fungible Tokens (NFTs) from popular blockchain games such as Mojo Melee and Blankos Block Party (BBP) (source). This development highlights the increasing influence of blockchain technology in various industries, particularly the gaming sector.
Unlocking Unique Benefits with NFTs
NFTs have gained immense popularity in recent years due to their ability to represent ownership of unique digital assets, including artwork, music, and now, in-game items. Amazon Prime members can now access an array of NFTs, each offering distinctive benefits or characters within specified games, including BBP and Mojo Melee via its gaming portal.
Blankos Block Party – A Collaborative Creation
One notable game that Amazon Prime subscribers can explore is Blankos Block Party. Developed collaboratively by Mythical Games and Third Kind Games, this multiplayer environment offers customizable avatars in an immersive world characterized by a distinctive black vinyl art style. What makes this game particularly interesting is the concept of playable NFTs, which can be traded for profit, creating a play-and-earn economy.
Mojo Melee – Tactical Play Powered by NFTs
Another intriguing game in Amazon Prime's offering is Mojo Melee, a tactical game inspired by deck-building strategies. Players can acquire the Gwyn Rockhopper Champion & Ore Bundle NFT, which embodies the enigmatic persona of Gwyn Rockhopper, known for her capricious magic and cunning tactics. Moreover, Amazon Prime Gaming has partnered with Mystic Moose to launch Mojo Melee, promising subscribers a regular supply of in-game items and digital collectibles on a monthly basis.
The Potential of Amazon in the NFT Market
This recent move by Amazon to offer in-game NFTs to its Prime subscribers solidifies the company's strategic interest in blockchain technology. Rumors about Amazon's integration of NFTs linked to tangible assets and the speculation surrounding an NFT marketplace have been circulating since March. Although there is no official confirmation, experts believe that Amazon's entry into the NFT market is not far off.
Alongside its foray into NFTs, Amazon has shown commitment to the blockchain ecosystem through advancements in its Amazon Web Services (AWS). The introduction of "Access" and "Query" tools, seamlessly integrated into the Amazon Managed Blockchain (AMB) service, enables developers to deploy decentralized applications easily. This move further strengthens Amazon's support for blockchain-based innovation.
By extending in-game NFTs to its Prime subscribers, Amazon is not only catering to the demands of gamers but also bolstering the blockchain gaming domain. This move showcases the potential of NFTs, demonstrating their application within immersive virtual worlds and paving the way for further adoption in the gaming industry.
---
In summary, the integration of NFTs into the gaming industry, as demonstrated by Amazon Prime's offering, exemplifies the growing influence of blockchain technology. With customizable characters, play-and-earn economies, and the potential for value exchange, NFTs have revolutionized the virtual gaming experience. As companies like Amazon embrace blockchain technology, we can expect further developments and advancements in the intersection between gaming and blockchain.